Cheap Aluminium Windows in the UK: Find Installers & Deals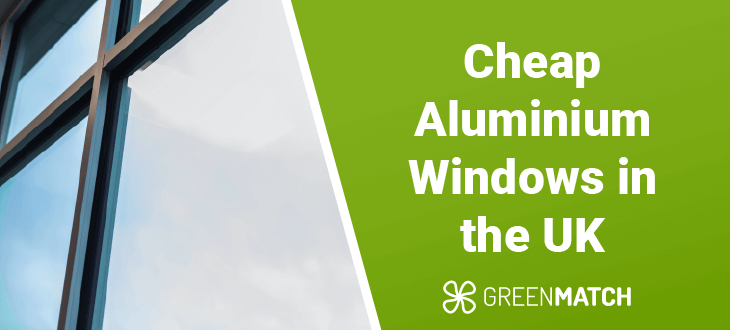 While aluminium is not the cheapest material one can find for windows, there are affordable options. Cheap aluminium windows can go for as little as £350, with the average price range being from £600 to £700. Let's go over some of the price factors and the costs of different types of aluminium windows.
But first, if you're looking to install windows, regardless of the price you'll need an installer you can trust. This is a vital step of the process which can take many days of research and comparing prices, if done on your own.
Thankfully, you can easily spare yourself all the hassle and wasted time by checking out our handy service. All it takes is filling out a 30-second form and you can receive up to 4 free quotes from thoroughly vetted installers in your area. Click the button below to get started.
Quotes from local engineers
Payment by finance available
Save up to £170 per year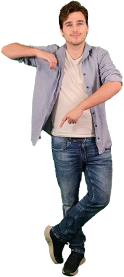 Optimise your home and save the planet
How much are cheap aluminium windows?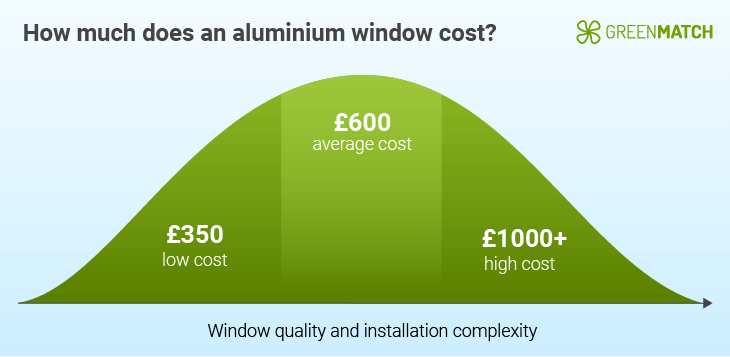 Cheap aluminium windows can be £350 but this is a low estimate that you are not likely to find everywhere. However, aluminium windows at this price are definitely out there if you want to find them, though they will lack complex designs and additional features. Additionally, it's worth remembering that this is only the supply price and that installation can cost extra.
Conversely, the best aluminium windows can cost upwards of £800 (supply). With installation costs, they can set you back nearly £1,000. These high-end windows differ from cheaper ones in a number of ways that might include superior features, better glazing, the type of window, and how complex the installation is.
While uPVC windows are cheaper as an option, aluminium is still cheaper than wooden ones. Aluminium windows also come with distinct benefits:
Aluminium is a higher-strength material compared to uPVC
Aluminium has higher durability as well
Modern house designs opt for aluminium due to its sleek appearance
Thermally broken aluminium windows can be highly efficient at keeping in heat and reducing energy consumption
Lower maintenance costs than other materials
Aluminium is recyclable
There are also various types of aluminium windows that have their own prices. Here's a handy illustration of how much different types of aluminium windows cost: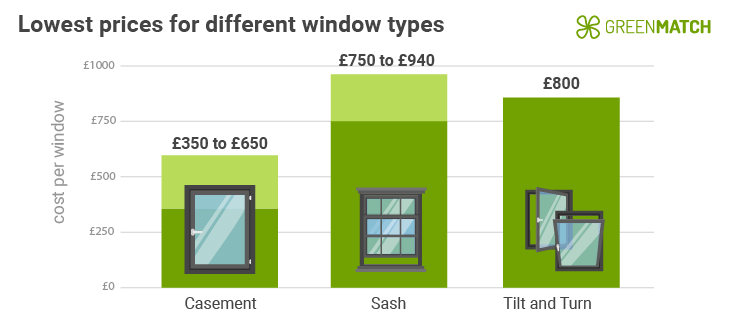 Let's look at these types more closely:
Aluminium casement windows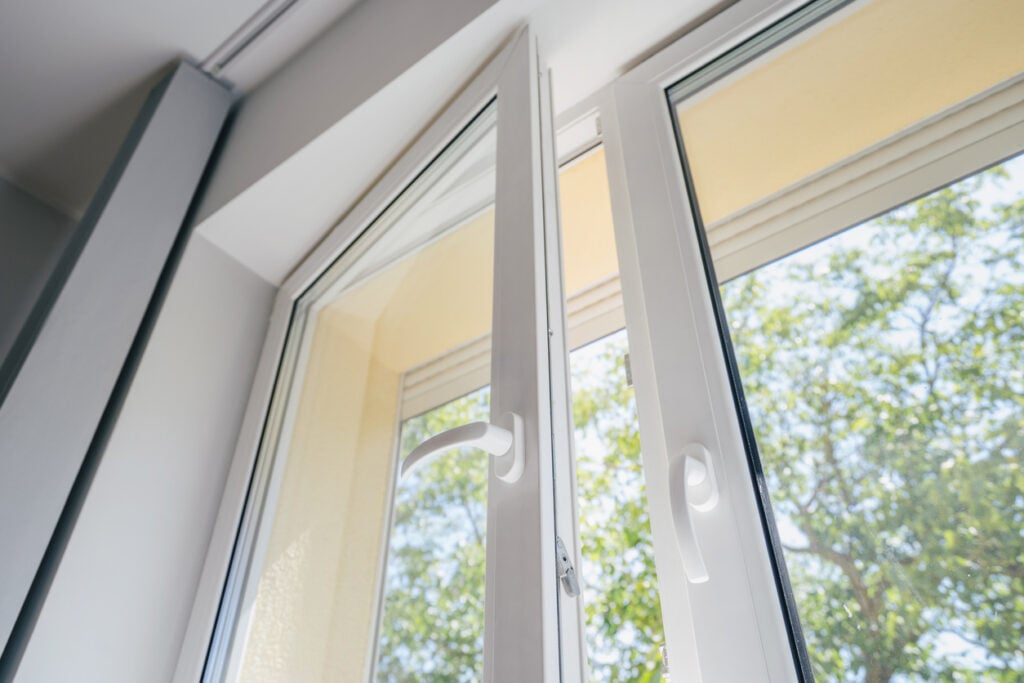 Aluminium casement windows are usually the least expensive, coming in at about £350 on the lower end. They can get more expensive depending on quality, glazing, and design features, but they tend to be the more affordable type with an average price of £650.
Aluminium sash windows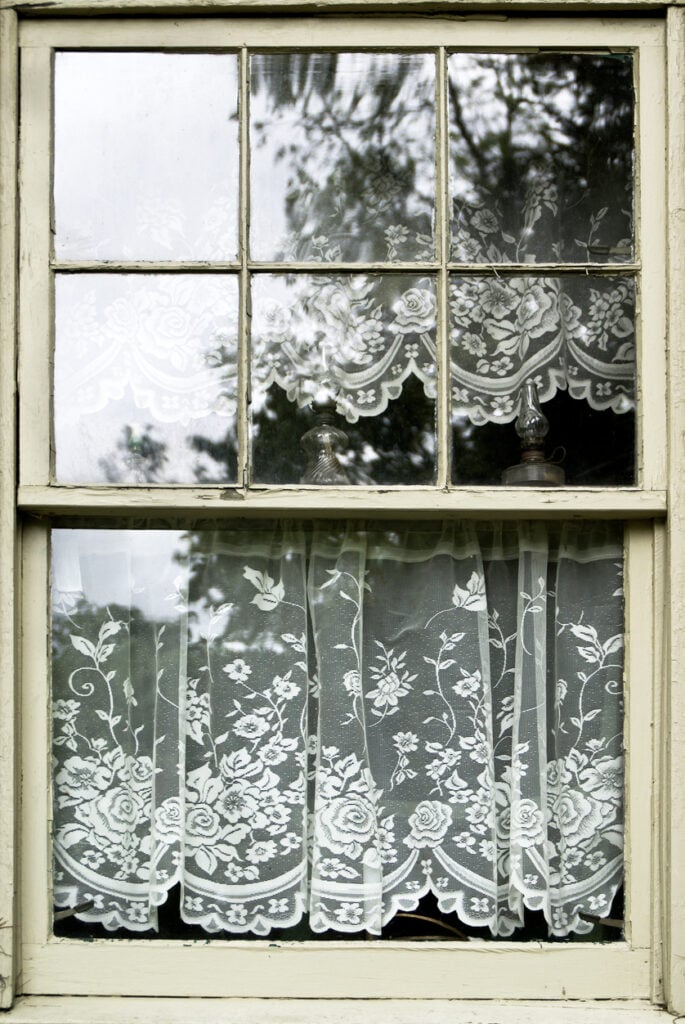 The cost of sash windows made from aluminium is generally higher than other materials, coming in at £750 on the lower end (with double glazing). Sash windows tend to be more structurally complex in terms of design than casement windows which raises the price.
Aluminium tilt and turn windows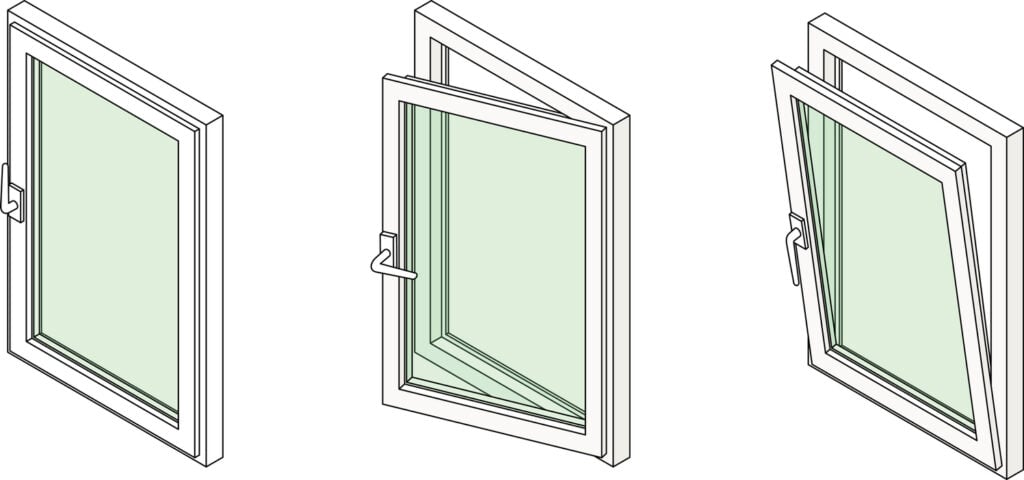 Tilt and turn windows prices can be higher than £800 due to the complexity of their multifunctional design. These windows allow for different types of openings, whether from the side or the top of the window.
Having looked over the different options, you might have decided which one would be right for you. If so, you will still need one thing: an installer you can trust. Finding one on your own can be a laborious task that takes days of rigorous research and price comparisons. So why not let us take charge and provide you with multiple free, non-binding window quotes from installers in your area?
All you need to do is fill out the 30-second form and we'll put you in contact with vetted installers. Click the button below to get started.
Quotes from local engineers
Payment by finance available
Save up to £170 per year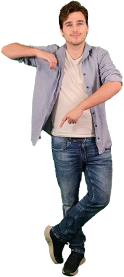 Optimise your home and save the planet
Are cheap aluminium windows the right choice for you?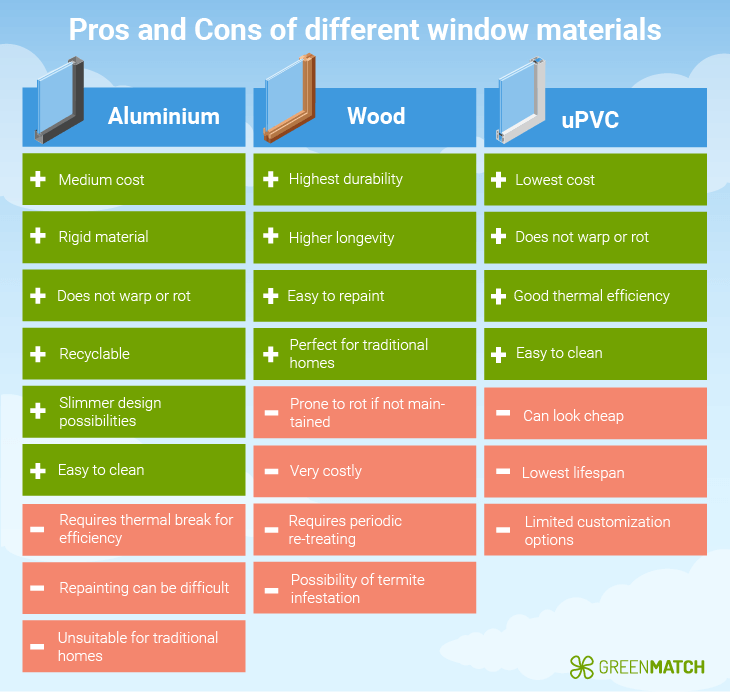 Although aluminium does have some cheaper options, it has steep competition. If price is a major factor, there are more affordable materials like uPVC. However, besides the price point, there are valid reasons to opt for aluminium instead.
If you want something at an even lower cost, cheap uPVC windows might be the way to go. These windows start at £200 and can be beneficial due to how little maintenance uPVC requires. However, they can look cheap and may not last as long as aluminium windows. Choose wisely.
One might definitely find aluminium windows cheap compared to even the most basic wooden windows. The former can be lighter (if the load is a concern) and unlikely to succumb to environmental factors such as rot. The latter has its own advantages in terms of longevity and durability, outlasting most other types of residential windows.
Aluminium also has a modern look that is suitable for most newer houses (although some think it can be unsuitable for homes with a traditional design). Along with the sleek look of the material, it allows for slimmer designs with slender frames without sacrificing sturdiness. It is also fully recyclable and comes in many different colours, however, repainting aluminium is not highly recommended.
On the other hand, if your main concern is insulation, any aluminium window without a thermal break will be far less effective than wood or uPVC. This is because aluminium is a heat conductor. There is a risk that cheaper models won't have a thermal break, so this is worth bearing in mind before you make a purchase.
How do you find the cheapest aluminium windows near you?
Hopefully, we have informed you about the various advantages of different types of affordable windows. If you've already made your mind up about what type you want, the next thing you'll need is professional help. To make the most of any window purchase, you need to find an installer you can trust. However, this can take days of research and comparing offers.
Luckily, we can make this process as simple as filling out a 30-second form. All we need is some basic information about your home and what you're looking for, and we can offer you quotes from up to 4 thoroughly vetted installers. These offers will be free and non-binding, so you have nothing to lose. Just click the button below and we can get started.
Quotes from local engineers
Payment by finance available
Save up to £170 per year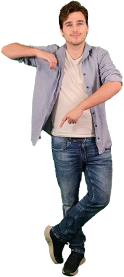 Optimise your home and save the planet
FAQ