What Is a 2 kW PV Solar Panel System?
Did you know that you can cover the electricity needs of a small home with a 2kW solar system? Such systems can produce the energy needed by 1-3 people and will make your home more environmentally friendly.
Even though solar panel in the UK are produced by many different manufacturers, the principle stays the same. Each solar panel system is made up of a set of solar panels. Each of those solar panels consists of many solar cells grouped together. The solar cells gather light and transform it into electricity ready to use.
The 2 kW solar panels system is different in a way that its output rate is obviously different from the rates of all the other larger systems. The annual electricity generated is expected to be around 1,800 kWh.
Have a small to medium-sized home and are ready to switch to renewable solar energy? With GreenMatch, getting a 2kW solar panel system is easier than ever.
By completing our 30-second contact form you'll get up to 3 competitively priced quotes from different certified installers. Once you compare the quotes, you're free to choose one if you think it suits you. Any quotes you receive are for free and without any obligations to accept.
Quotes from local engineers
Payment by finance available
Save up to £729 per year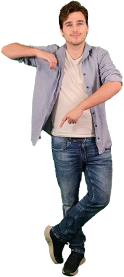 Optimise your home and save the planet
How Much Does a 2 kW Solar Panel System Cost?
The regular 2 kW solar panel system, requiring 14 m2 roof space usually starts at around £3,250 in the UK. However, an experienced supplier can determine the final price by taking into consideration the size of your roof and everything that could possibly complicate the installation. Anyways, a 2 kW PV solar panel system is likely going to require an investment of around £4,000 for both purchasing and installing.
How Can I Maximise Efficiency?
The efficiency of any solar panel system is strongly linked to its geographical location and the angling of your roof (or the installation surface, in case it's not your roof). However, any installer with experience should be able to determine the best possible placement for your solar panels. Keep in mind that any trees or buildings shading over your roof will prevent your panels from realizing their full potential. 
How Can I Make a Profit with My Solar Panels?
Considering the fact that you are likely to spend over £4,000 for purchasing and installing a 2 kW solar panels system, having a return on your investment would be something you'd like. Keep in mind that in order to qualify for any solar panel funding, your supplier must be MCS accredited!
2 kW systems have a payback period of around 7.5 years.

Making profit on your investment after the payback period.

2 kW solar panels system installed by a MCS certified supplier will earn you 16p per kWh of electricity generated, plus the export tariff of 4.77p per kWh and FiT guarantees you around 14p per kWh more.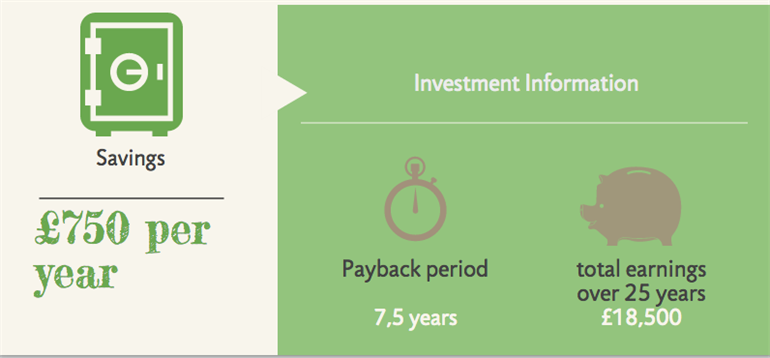 How Do I Get the Best Deal?
Comparing prices on the market is essential as solar panel systems require a sizable investment. Fortunately, GreenMatch makes it easy for you. The only thing you have to do is check our Solar Panel Guide and start comparing different manufacturers.
Once you've done that and you feel ready to go solar, the only thing left is to fill out our form and get quotes from up to 3 suppliers for free and without any obligation! Start the form by clicking the button below.
Quotes from local engineers
Payment by finance available
Save up to £729 per year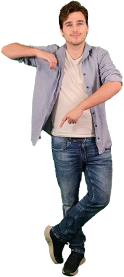 Optimise your home and save the planet