Picture Windows in the UK: Types, Sizes & Pros + Cons (2023)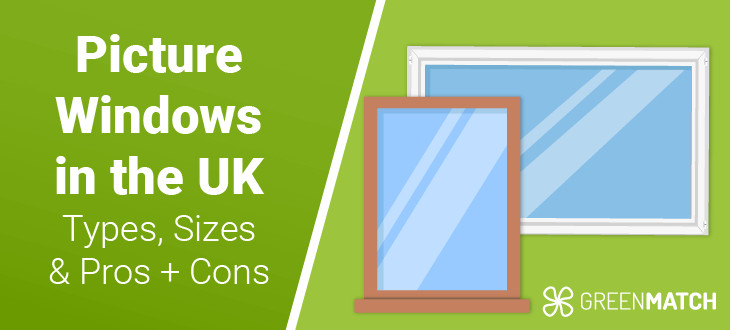 Picture windows may not be the most versatile type of window, but they have a lot to offer in terms of natural lighting and aesthetic appeal. As the name implies, they provide a clear view of the outside almost like a painting or a picture, unencumbered by rails, grilles, or other elements. They are also fixed in place or stationary by design.
Although simple in concept, they have certain advantages that continue to make them a popular choice for many homes. Let's go over some of the types of picture windows in the UK along with their pros and cons.
However, if you're on the hunt for new windows (picture or otherwise) you'll need help from an installer. Finding one you can trust can be a time-intensive task that could take days of research and price comparisons if done on your own. Thankfully, there's a way to streamline the process.
All you'll need to do is fill out a 30-second form and we'll provide you with up to 4 free, non-binding window quotes from trusted professionals. You can be safe in the knowledge that we've vetted these installers as you easily compare their prices and choose the best one for your needs. Click the button below and we can get started.
Quotes from local engineers
Payment by finance available
Save up to £170 per year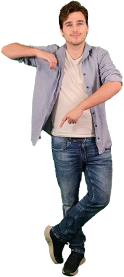 Optimise your home and save the planet
What is a picture window?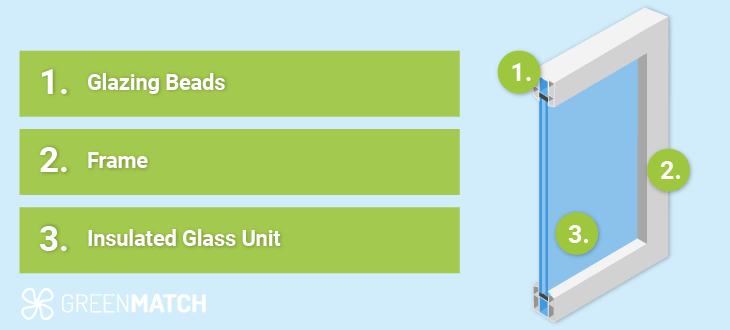 A picture window is a single-frame window that usually comes with an unobstructed view of the outside without providing the option to open or close it. A picture window does away with a lot of the elements one would expect of more complicated windows and sticks to the bare minimum.
Since they are often confused for fixed frame windows, which can be similar, it's important to make a distinction between the two. While the idea of having a fixed view is common across both types, the core difference is that picture windows have far thinner frames and often provide a clearer view of the outside, relying on minimal elements.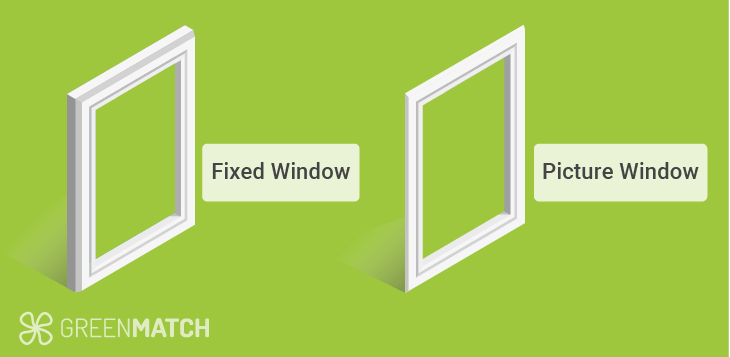 Picture windows are defined by their clear and large windowpane (in terms of surface area). These elements let it bring in more light than other types of windows. The minimal use of parts and hardware also benefits the picture window in terms of lower maintenance costs, with many picture windows only requiring the occasional cleaning, making them last for 20 to 50 years.
Due to their minimal design, they are also easy to incorporate into both modern and traditional designs. This simplicity helps them fit into a number of different home arrangements with ease, helping draw the eye to the home exterior and outdoor vistas.
Popular materials for picture windows
Modern picture windows come in many different materials which all have different properties. Here are 3 of the most common ones.
uPVC picture windows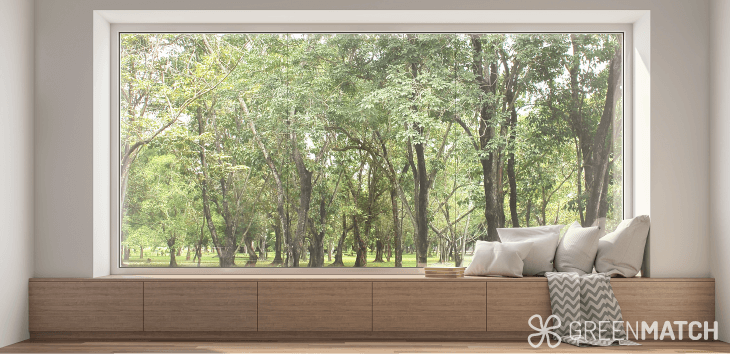 uPVC picture windows are the cheapest option. While they can look less stylish than aluminium or wood, they blend in with quite a few modern designs. Aside from their price, uPVC windows require practically zero maintenance costs over their lifetime. Picture windows have fewer parts that can break, making them a decent fit for uPVC, which is not as durable as its competition.
Aluminium picture windows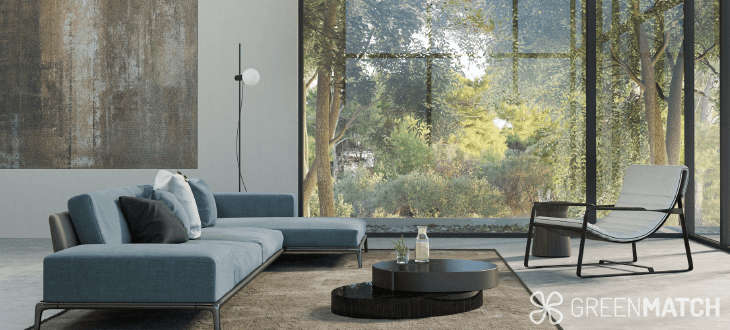 An aluminium window can be a great option due to its durability and design possibilities such as supporting a large window with slim frames. Despite the fact that aluminium can corrode from humidity, modern aluminium windows are manufactured to be corrosion-resistant. Properly maintained aluminium windows can last longer than uPVC and wood while also being endlessly recyclable. Unfortunately, one of the downsides of aluminium is that it is a conductor and thus bad for heating (although adding a thermal break can remedy this issue).
Wooden picture windows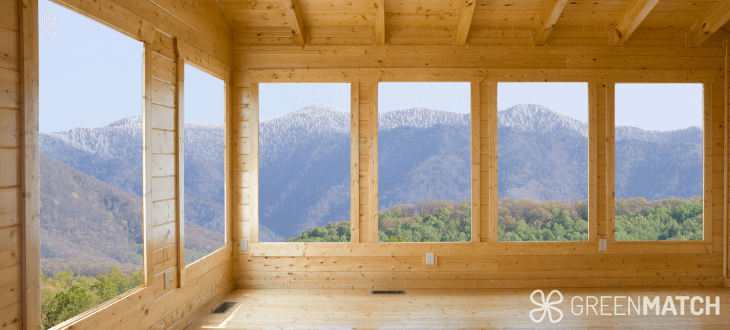 Wooden or timber windows are an expensive option but they blend well with wooden designs and also have the highest energy efficiency. They can even be great at insulating heat and maintaining temperatures in colder seasons. On the other hand, they can require more maintenance (wood can rot if not taken care of) and can be subject to external factors like termites.
Regardless of the material you choose, there is one thing you'll need above all else when adding new windows to your home: an installer you can trust. Ordinarily, fielding options, finding your ideal picture windows price, and assessing the trustworthiness of professionals can take days of strenuous research. However, we can provide a far easier solution.
All you need to do is fill out a 30-second survey and we can take the wheel. Using our extensive network of thoroughly vetted installers, you can be sure you'll get the professional service you deserve. Moreover, you can receive up to 4 free, non-binding quotes from installers in your area and choose the best prices they have to offer. Click the button below to get started.
Quotes from local engineers
Payment by finance available
Save up to £170 per year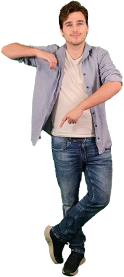 Optimise your home and save the planet
Picture window sizes & costs in 2023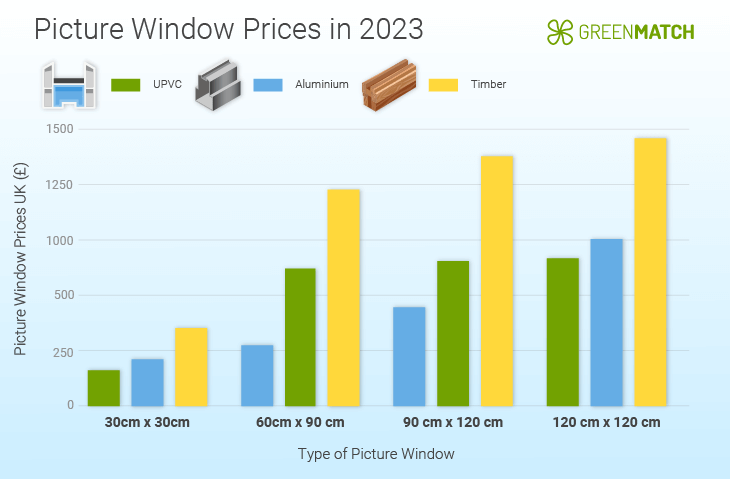 Picture window prices UK
Type of picture window
30cm x 30cm
60cm x 90cm
90cm x 120cm
120cm x 120cm
uPVC
£150 – £250
£250 – £400
£400 – £600
£650 – £900
Aluminium
£180 – £350
£550 – £700
£650 – £800
£750 – £1,000
Timber
£300 – £600
£850 – £1,000
£1,200 – £1,400
£1,350 – £1,500
The average cost of a picture window is around £500 – £850 but this can vary based on the size and material specifications. Installation costs can fall anywhere from £100 to £500. You can also check out our dedicated page to learn more about picture windows prices and what drives the costs of installation.
If you're considering getting some picture windows for a decent price, you'll need to find an installer you can trust. While this can take days of laborious research and price comparisons when undertaken on your own, our service can streamline your search by providing you with prices from multiple trustworthy installers in our network.
All you need to do is fill out a 30-second form and you can easily obtain up to 4 free, nonbinding quotes. Click the button below to get started.
Quotes from local engineers
Payment by finance available
Save up to £170 per year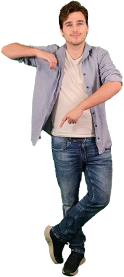 Optimise your home and save the planet
Pros and cons of picture windows in the UK
Picture windows can be a massive benefit to your home, but there are also a few reasons they might not be the best option for your home.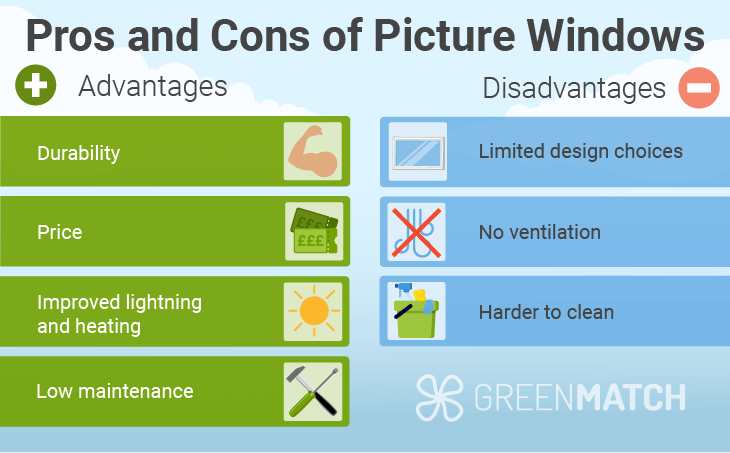 Advantages of picture windows
Durability: The lack of moving or mechanical parts makes picture windows easy to install and fit. The lower number of parts also means there are fewer areas that can take damage.
Price: Picture windows are cheaper than similarly sized windows with moving parts. The majority of their production cost goes into the window and the frame, making them more affordable than most types of windows compared to their relative size.
Improved lighting and heating: Picture windows are designed to bring in more light. The large window panes coupled with fewer obstructing elements make it easier for sunlight to enter. This also allows for better heating as light helps heat your home.
Low maintenance: Without the extensive parts, picture windows are less likely to need repair services. Barring any serious damaging event, they mostly need some occasional window cleaning.
Disadvantages of picture windows
Limited design choices: Picture window ideas can be a bit limited due to the simplistic nature of the design.
No ventilation: It's not possible to install large picture windows that open (otherwise they wouldn't be picture windows), meaning homeowners have to forego ventilation for this design choice. This limits the functions they can serve in your house, especially during the hot summer months.
Harder to clean: Since they can't open, picture windows can be more labour-intensive to clean, requiring going outdoors to wash the other side. This can be especially tricky for windows above the ground floor or without a platform to stand on while cleaning.
Are picture windows something for your UK home?
Picture windows can be a great addition to your home, especially if you have a scenic view of the outdoors. For an even more vast and grand view to the outdoors, you can also consider floor to ceiling windows.
Picture windows can be cheaper than most other types of windows in the same size category and their simplicity lends them towards cheaper maintenance and easier installation.
While they can be harder to clean and are limited in terms of functionality, they have a timeless design that draws in high levels of light and some warmth. A picture window frame can come in a variety of materials to suit almost any home design, from modern to classical.
If you're sold on the many benefits of picture windows and are looking to install them, you'll need the right professional for the job. Finding a trustworthy installer can take days of intense research which involves contacting companies one by one and figuring out who has the best offers on your own. Our handy service can make this entire process far quicker and easier.
All we need is some basic information that you can fill out in a 30-second form and then we'll handle the rest. In no time, you can receive up to 4 free, non-binding quotes from thoroughly vetted installers in our network, sparing you the headache of searching for them yourself. Click the button below to get started.
Quotes from local engineers
Payment by finance available
Save up to £170 per year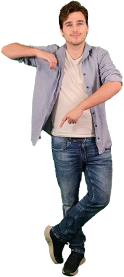 Optimise your home and save the planet
FAQ