uPVC Windows Online Quote Service: Get the Best Deal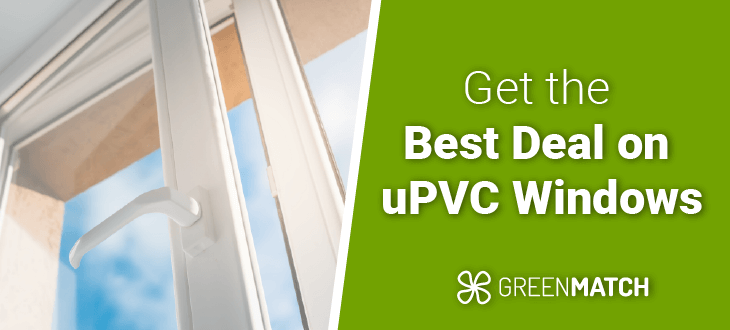 It is not always easy to find cheap uPVC windows near you that is why many people choose to look for an online uPVC window quote, and for that, look no further. 
We want to help you find the best deal for your new uPVC windows. We can do that by offering you uPVC window quotes online, this makes the process easy, fast, and you can do it all through your phone whenever you want. 
In just a few steps, you will receive quotes from up to 4 certified local installers. They will give you their best deals, and all you have to do is pick between the quotes, and with that you have started the process of getting new uPVC double glazed windows. 
Quotes from local engineers
Payment by finance available
Save up to £170 per year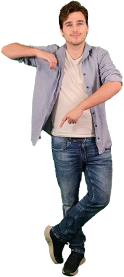 Optimise your home and save the planet
Get quotes for double glazed windows
For the most energy efficient windows you can choose between double glazing or triple glazing. According to the Energy Savings Trust you can save up to £195 a year and 330 kg of carbon dioxide if you replace single glazed windows with A-rated double glazed windows in a semi-detached house heated with gas. 
The uPVC windows cost is on the lower end of the price range and while being a cheap option, it is also one of the better options in regards to insulation. A combination of double glazed windows and uPVC frames will help keep your home warm in the winter and cool in the summer without you breaking the bank.  
For any kind of home improvement whether it be new windows in uPVC, timber or aluminium, replacement windows, a conservatory, or other it is always recommended to compare quotes from multiple installers. 
Home improvements prices can vary a lot depending on the installer or company. When you compare prices you will make sure that you get the best deal, and don't overpay for your installation. Instead of you searching the internet for the best windows quotes online, we can match you with up to 4 installers in your area in just a few easy steps. 
Quotes from local engineers
Payment by finance available
Save up to £170 per year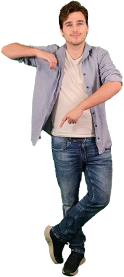 Optimise your home and save the planet
Coloured uPVC windows
uPVC windows are often the cheapest option for window frames. To make cheap uPVC windows look more expensive, it is possible to get many different window styles and even colours. This can make uPVC windows resemble wood or aluminium windows, to give it a more premium look. 

Choosing uPVC windows for your home has many benefits, this includes the potential to create fully customised windows that match your preferences. One of the most significant benefits of uPVC is the composition of the material, which allows for many design and colouring options. This makes it possible for you to create unique and eye-catching windows that truly enhance the look of your home. 
With the ability to choose the frame colour, you can ensure that your windows match the style of your home. This high level of customisation means that uPVC windows offer a cost-effective way to add a personal touch to your home. 
You can look to find a uPVC installer near you on your own by spending hours researching and calling local companies. However, you could also let GreenMatch find the best installers with the best prices. With a short process, we can match you with up to 4 local installers that will give you their best deal, the process is short and easy, meaning you will save time and money.  
Quotes for replacement uPVC windows
"Is it worth replacing old uPVC windows?" is a question you can ask yourself when you move into a new house or if your frames are showing some signs of age. uPVC is still the cheapest option for window frames, so should you have windows that are older than 20 years, it might be time to look for a uPVC windows quote.
When looking for online uPVC window quotes it is important to know exactly what you can get from a quote and what you should be aware of when you choose the quote. 
One thing to be especially aware of is whether the quote you receive from the installer is an estimate or the actual quote. If you only get an estimate to compare with, you will often need to add 10-15% to the cost to know the final price you will pay.  
You should always make sure that the quote you receive is transparent, thorough and even lengthy. You need to make sure that the quote is an itemised quote, which covers all the costs, such as: 
Materials 
Hourly rate 
Start and finish dates 
Labour costs
Disposal and dumpsters 
Once you have ensured that the quote covers everything, you and your installer can sign it, and it will become a contract. 
You should always keep estimates, quotes and contracts together and with easy access so you can refer back to it during or after the installation process. 
To be prepared for the installation of your uPVC windows you can get more information on what to expect in our uPVC windows installation guide. To receive quotes from up to 4 local installers in your area in a quick and easy process, just click on the button below.
Quotes from local engineers
Payment by finance available
Save up to £170 per year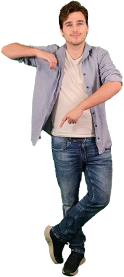 Optimise your home and save the planet
Frequently Asked Questions