Coloured Aluminium Windows in the UK: Prices, Inspiration & More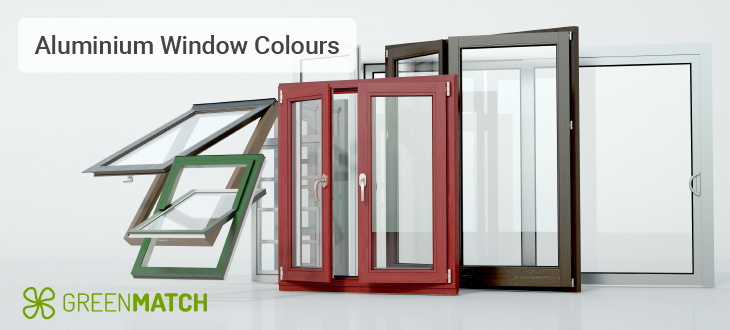 Are you tired of staring out of the same old windows? Do you dream of adding a splash of vibrant colour to brighten up your living space? Well, let us take you through the kaleidoscope of coloured aluminium windows in the UK, with a dazzling array of options and prices that will leave you inspired and ready to transform your home.
Now, you might be wondering, "How do I find the best installer for these amazing colours?" Don't worry- GreenMatch has done the legwork for you. No more hours of endless scrolling and comparing prices. No more uncertainty about the quality of installation.
With our help, you can now easily compare prices from multiple pre-vetted installers in your area. Within 48 hours, you can have up to 4 window quotes ready to compare. Click the button below to get started. 
Quotes from local engineers
Payment by finance available
Save up to £170 per year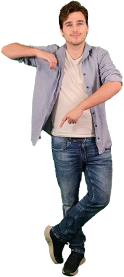 Optimise your home and save the planet
What are the most popular aluminium window colours?
Choosing aluminium windows for your home the array of colours available can be both exciting and overwhelming. There's a diverse selection of colours that can complement any architectural style and interior decor.
Let's explore some of the most popular aluminium window colours available to homeowners in the UK.
Black aluminium windows
Black aluminium windows have gained immense popularity in recent years and for good reason. Their sleek and modern appearance adds an air of sophistication to any home or building facade. Their versatility allows them to effortlessly blend with various architectural styles – from contemporary to traditional, industrial to minimalist. Moreover, black windows create a striking contrast against lighter-coloured walls, drawing attention to the beauty of the surrounding landscape.
Pros:
Timeless elegance: Black has a timeless appeal that never goes out of style, ensuring your windows remain fashionable for years to come.
Minimal maintenance: Black surfaces hide dirt and stains better than lighter colours, requiring less frequent cleaning.
Enhanced insulation: Black aluminium frames can absorb heat from the sun, contributing to improved insulation during colder months.
Cons:
Visible dust and debris: While black conceals minor dirt, it might show dust and debris more prominently, requiring occasional cleaning.
Heat absorption: As mentioned, black attracts sunlight, which might cause the interior to become warmer during hot summer days.
Shades of Black: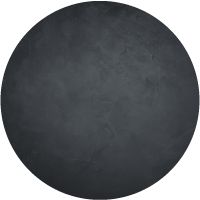 Charcoal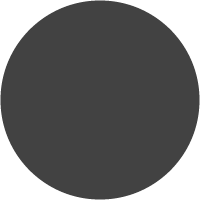 Matte onyx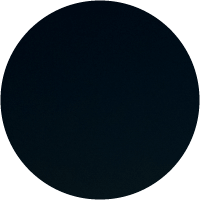 Midnight
Now that you're acquainted with the allure of black aluminium windows, it's time to bring that charm to your own abode. Take the first step towards enhancing your home's aesthetics by exploring a range of black aluminium windows. Our network of installers are eager to provide their tailored windows quotes that suit your style and needs. Click the button below to get started. 
Get FREE Aluminium Window Quotes
Fill in the form in less than a minute.
White aluminium windows
White aluminium windows are the epitome of elegance when creating a fresh and timeless look for your windows. Crisp, clean, and versatile, white has been a popular choice for windows in homes and commercial spaces for generations. Their neutral and bright appearance makes them a perfect canvas to harmonise with any interior or exterior design. 
Pros:
Timeless appeal: White is a classic colour that never goes out of style, providing a fresh, inviting look that stands the test of time.
Versatility: White windows blend seamlessly with various architectural styles and interior decor, offering endless design possibilities.
Enhanced brightness: The reflective nature of white amplifies natural light, creating a brighter and more open atmosphere indoors.
Cons:
Cleaning effort: White surfaces might require more frequent cleaning to maintain their pristine appearance, especially in high-traffic areas.
Limited heat absorption: While white reflects sunlight, it might not provide the same level of thermal insulation as black-coloured windows during colder months.
Shades of White: Pure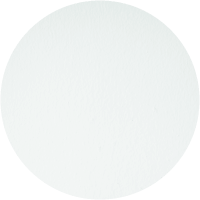 Frost Ivory
If you're looking for a timeless and fresh look for your windows, white aluminium windows are the perfect choice. Our experienced installer network is ready to guide you through your installation, ensuring you achieve the perfect balance between aesthetics and functionality. Click the button below to get started.
Get FREE Aluminium Window Quotes
Fill in the form in less than a minute.
Grey aluminium windows
Grey aluminium windows have become the go-to choice for many homeowners and architects. Grey perfectly balances the starkness of black and the brightness of white. This neutrality allows grey windows to complement various colour schemes, architectural styles, and interior decor, making them a versatile and adaptable choice.
Pros:
Modern elegance: Grey exudes a contemporary and refined look, ideal for spaces with a modern or minimalist design theme.
Versatility: Grey harmonises effortlessly with various materials and colours, offering endless design possibilities.
Natural integration: Grey windows seamlessly merge with various architectural styles, creating a cohesive and polished appearance.
Cons:
Visible Fingerprints and Dust: Grey surfaces might show fingerprints and dust more prominently, necessitating occasional cleaning.
Perceived Cooler Atmosphere: In some cases, grey windows might create a perceived cooler atmosphere, which can be balanced with warmer interior elements.
Shades of Grey: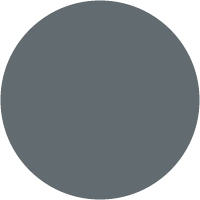 Charcoal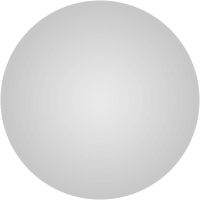 Light grey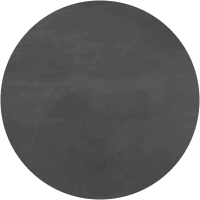 Slate
Find the perfect installer for your new windows with GreenMatch. In just a matter of a few minutes, you will get up to 4 quotes from our expert network in your area without any obligation to accept the quotes you receive. Click the button below to explore the allure of aluminium windows now.
Bright painted aluminium windows: Green, red, blue & yellow
Bright-painted aluminium windows in shades of green, red, blue, and yellow offer an exhilarating opportunity to transform your home or office into a captivating haven. Each colour brings its unique charm and personality, allowing you to communicate your individuality and create spaces that resonate with joy and positivity.
Green aluminium windows
Green aluminium windows offer a refreshing and nature-inspired aesthetic, bringing the outdoors inside. With various shades to choose from, here are some captivating palettes that will breathe life into your living spaces:
Sage Green: A soft and muted green reminiscent of lush gardens and tranquillity.
Emerald Green: A vibrant hue exuding luxury and sophistication.
Mint Green: A light and airy shade, perfect for adding a touch of playfulness to any room.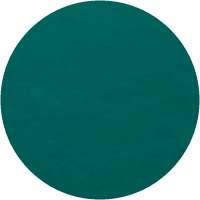 Emerald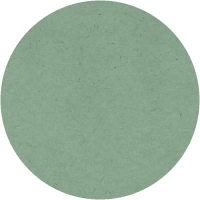 Sage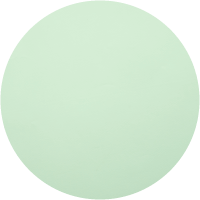 Mint
Red aluminium windows
Red aluminium windows command attention and add a dash of drama to your property. Embrace the power of red with these striking palettes.
Crimson Red: A deep, intense red evoking passion and energy.
Cherry Red: A bright, cheerful shade, ideal for creating bold statements.
Ruby Red: A luxurious and elegant hue infusing warmth and charm into your space.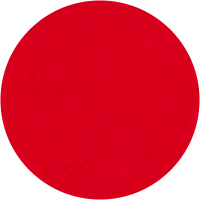 Cherry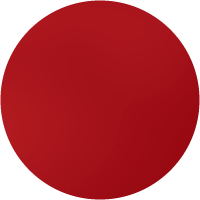 Crimson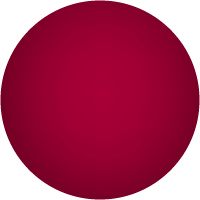 Ruby
Explore the range of brightly painted aluminium windows to discover the perfect palette for your home. Let our expert network in your area guide you through the process, ensuring you find the ideal colours to express your unique style. Click the button below to get a quote and elevate your space with our exquisite collection of brightly painted aluminium windows.
Get FREE Aluminium Window Quotes
Fill in the form in less than a minute.
Blue aluminium windows
Blue aluminium windows create a sense of serenity and calm, reflecting the vastness of the sky and sea. See these soothing palettes:
Sky Blue: A light and airy shade, perfect for creating an open and inviting atmosphere.
Turquoise Blue: A vibrant and refreshing hue reminiscent of tropical waters and island getaways.
Navy Blue: A classic and timeless blue, adding a touch of sophistication to any environment.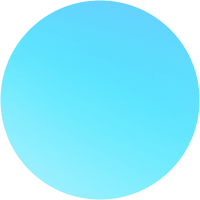 Sky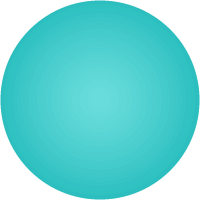 Turquoise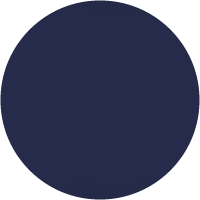 Navy
Yellow aluminium windows
Yellow aluminium windows infuse spaces with warmth, joy, and positivity. Delight in these cheerful palettes:
Buttercream Yellow: A soft and creamy shade, adding a subtle and inviting glow to interiors.
Golden Yellow: A luxurious and opulent hue, bringing a touch of richness to your home.
Sunflower Yellow: A bright, energetic yellow radiates happiness and positivity.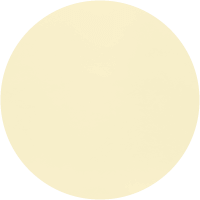 Buttercream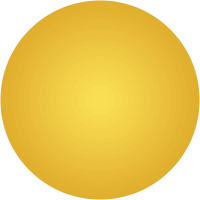 Golden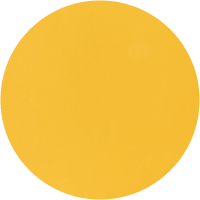 Sunflower
Ready to install coloured aluminium windows? Get free quotes
Are you ready to transform your living spaces with the vibrant charm of coloured aluminium windows? Just imagine the elegance of black, the freshness of green, the boldness of red, the serenity of blue, or the warmth of yellow gracing your home.
Getting quotes from multiple installers is crucial in making an informed decision for your coloured aluminium window installation. Allow us to guide you through this process and experience the numerous advantages of comparing quotes to get the best aluminium window prices.
Comparing quotes allows you to:
Save money: By receiving multiple quotes, you can easily compare prices and find the most competitive offers that fit your budget.
Save time: Instead of contacting installers individually, you can receive up to 4 quotes within 48 hours, streamlining the entire process.
Ensure quality: Our network of installers consists of trusted professionals, ensuring you receive top-notch service and exceptional craftsmanship.
Choose between tailor-made offers: Each quote will be tailored to your specific requirements, allowing you to choose the best option for your unique needs.
We make your journey seamless and stress-free by getting up to 4 quotes from our professional network of installers in your area. Our fast and efficient service ensures you can make an informed decision without any obligation or pressure.
The quotes are free, allowing you to explore your options and choose the best installer for your coloured aluminium window project. Click the button below to get started.
Quotes from local engineers
Payment by finance available
Save up to £170 per year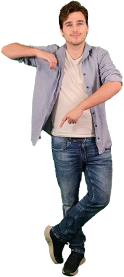 Optimise your home and save the planet