Differences between Condensing & Non-Condensing Boilers
  
Condensing Boilers
Non-Condensing Boilers
Heat exchanger
One (or more) larger heat exchangers
Single combustion chamber and single heat exchanger
Combustion temperature of products
50 – 60°C
120 – 180°C
Recycling of gas
Exhaust gas is recycled through the condensing heat exchanger
Combustion gases go into the flue and 30% of the heat is wasted
Carbon footprint (per year)
5.2 tonnes CO2
7.95 tonnes CO2
Cost efficiency
Higher initial cost, but
cost-efficient in the long-run
Lower initial cost, but very costly venting
Energy efficiency
Up to 99%
Up to 78%
What Are the Advantages of Condensing Boilers?
There are many advantages to using condensing boilers that make them a better alternative to non-condensing ones. The most important upsides are:
Increased energy efficiency
Lower carbon footprint
Safer for your home
Increased Energy Efficiency
The main reason why condensing boilers are better than non-condensing models is because of their increased energy efficiency. Before condensing boilers came along, up to 30% of a boiler's heat was essentially wasted because it went straight out of the flue pipe. 
Condensing boilers are able to achieve a higher efficiency level because they use a Flue Gas Heat Recovery System that recycles the waste heat in the flue to preheat the cold water entering the boiler. 
While newer non-condensing boilers can reach up to 78% efficiency (which is the percentage of heat that is actually usable), old ones usually do not reach over 55-65% efficiency. On the other hand, condensing boilers can reach up to 90-99% efficiency. 
If your old non-condensing boiler is 55% efficient, it means that for every £1 you spend on energy, at least 45p is wasted. So if you have a new condensing boiler, you're only losing out on about 10p for every pound spent. The higher efficiency of condensing boilers results in savings of up to £310 per year, according to the Energy Saving Trust.​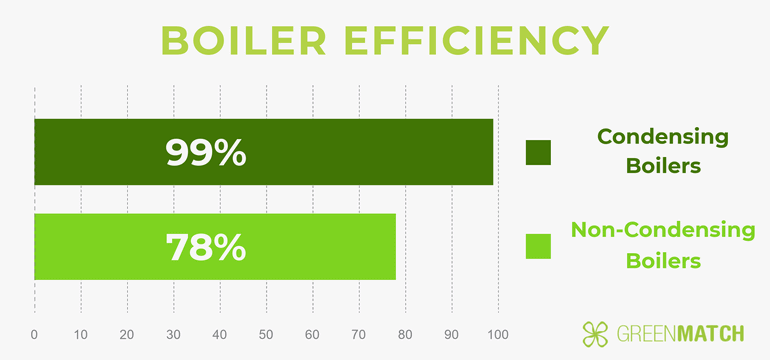 Lower Carbon Footprint
Since 2005, it has become mandatory to install condensing boilers if your old boiler needs replacing. Condensing boilers significantly reduce carbon emissions and you can save up to 1,200 kg of carbon a year by installing one in your home. Condensing boilers can help you lower your fuel bills significantly and reduce your carbon footprint, making them a great alternative heating system if you're not ready to invest in a heat pump.
This makes condensing boilers eligible for grant schemes to help you cover the installation costs. While you're not able to apply for the Green Deal anymore, you can apply for grants up to £5,000 from the Boiler Upgrade Scheme.
Safer for Your Home
Modern condensing boilers are perfectly sealed for heat insulation, and capture air directly from the outside of the room they are placed in and release them outside through a flue pipe. Through this method, there is no risk of contact with any toxic substances because of the drainage system via a pipe.
In addition, condensing boilers are installed with safety devices such as pressure relief valves and thermostats that automatically turn off if a malfunction is detected. Old non-condensing boilers aren't equipped with these safety features as they take air from the room they're in.
Have these advantages sparked your interest in condensing boilers? Get in touch with our network of professional providers to learn more about how condensing boilers can benefit your home or business. We'll provide you with up to 3 free, no-obligation quotes and guide you through the process from start to finish. Get started by simply clicking the link below:
Quotes from local engineers
Payment by finance available
Save up to £1040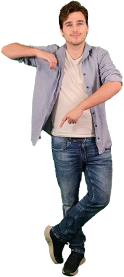 Optimise your home and save the planet
What Are the Disadvantages of Condensing Boilers?
There are some disadvantages associated with condensing boilers to consider, however it is generally agreed that the energy efficiency benefits outweigh the disadvantages. Nonetheless, it is important to be aware of these drawbacks.
More Complex Systems
Condensing boilers have more complex internal systems that help them to operate more efficiently. However, this also means that they have more opportunities for malfunctions. For instance, an issue unique to a condensing boiler is a frozen or blocked external condensate pipe in very cold weather.

Moreover, condensing boilers can start to become corroded by the acid condensate if not properly maintained. However, because of the efficiency gain, condensing boilers are still very much worth it.
More Expensive to Maintain
Again, due to the more technical complexity of the condensing boilers, they can be more expensive to maintain. Non-condensing boilers are generally cheaper to fix and this can save you money in the short run. However, as condensing boilers have longer life spans and more fuel efficiency, they can save you more money. Therefore, despite condensing boiler prices being higher, they do end up being the most beneficial choice for your home in the long run.
If your old non-condensing boiler is still working at full efficiency, we recommend keeping your boiler because it is most beneficial for you. But switching to a condensing boiler is advisable once the efficiency levels drop and it is no longer economical to keep servicing the old model.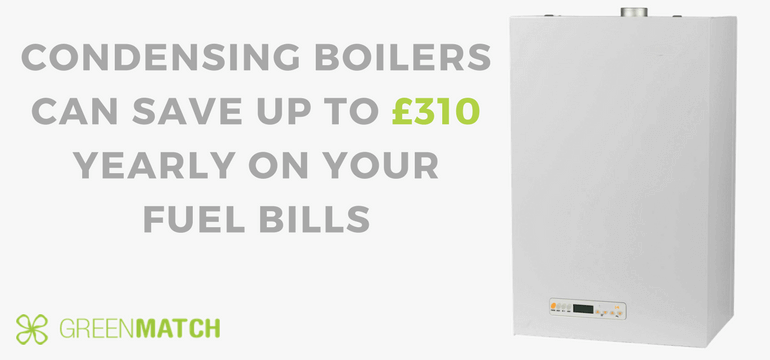 How to Choose the Condensing Boiler That Fits You Best?
There are numerous factors that need to be considered when switching to a new boiling system. For instance, when finding a boiler for your home, some factors you need to consider include house size, boiler type, cost, output size, and fuel type.
To make your choice easier, GreenMatch experts have compiled information regarding boiler manufacturers and types of boilers (electric combi boilers, gas boilers, oil combi boilers, wood-pellet etc.) available in the UK for you. 
Your house and current heating system make your situation unique, so the type and size of your new condensing boiler can change the cost depending on the manufacturer. If you would like customised information for your individual situation, you can compare up to 3 quotes to help you find a boiler installer that fits your needs. It is at no cost and is obligation-free.
Quotes from local engineers
Payment by finance available
Save up to £1040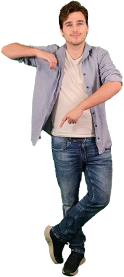 Optimise your home and save the planet