uPVC Door Panels—a Green Replacement
uPVC door panels is a key part of uPVC doors as it dictates the appearance. Due to increase in demand, there are several uPVC door panel designs to select from. The rising trend in the uPVC door market has increased due to their energy-efficiency qualities and durability against harsh weather conditions.
Similarly to uPVC French Doors, uPVC Door Panels are generally made of three different materials. First, uPVC Door Panels are made out of uPVC material or also known as uPVC skin. The uPVC Skin is a specialised material that's produced with an environmental incentive for the planet—it is 100% recyclable.
Secondly, it is produced with a marine grade hardwood sub-frame that will strengthen the door's durability. This type of material is a thin wood sheet that provides an extra layer to the uPVC skin and makes it much stronger. In addition, this material will help prevent the cold from entering the homes through doors.
Lastly, an insulated core reinforces the door with galvanised steel to increase the strength. This type of reinforcement is an essential safety feature in all uPVC products to prevent intruders from breaking through the door. In addition, the galvanised steel will increase the lifetime of the uPVC door panel.
If you want to compare prices of uPVC Door Panels in the UK, make sure to fill in the form at the top of this page and get up to 4 free quotes from our suppliers. Their offers will save you time and help you make the right decision for your needs.
Quotes from local engineers
Payment by finance available
Save up to £170 per year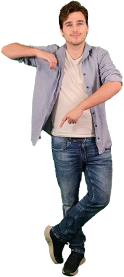 Optimise your home and save the planet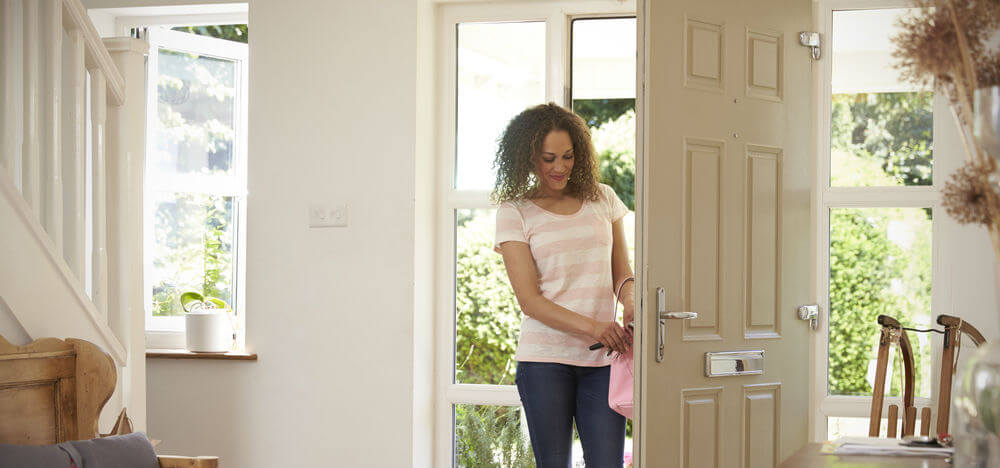 Learn How to Find Cheap uPVC Door Panels
Cost and Sizes
Now, there isn't a set price for uPVC Door Panels as it depends on different models, designs, and sizes of the door. What differentiates uPVC Door Panels is its moulded door panel designs, decorative glass, and other components that make it unique. uPVC Door Panels generally start at £175 and increase according to design, size, and colour. The chart below summarises the average prices for uPVC Door Panels in the UK:
Cost Breakdown of uPVC Door Panels

| Type of uPVC Door Panels | Size of uPVC Door Panels | Price Without Installation |
| --- | --- | --- |
| Harrow | 595 mm x 1595 mm | from £274 |
| Newham | 595 mm x 1595 mm | from £190 |
| Leeds | 595 mm x 1595 mm | from £177 |
uPVC Door Panel suppliers' most popular models are Harrow door panels because they offer a luxurious look through its glass and moulded designs. Harrow doors are extremely affordable and can come in a variety of forms. You can also have your uPVC Door Panel cut to size to have an easier installation process.
uPVC Door panels are effectively cheaper than its substitutes due to a less demanding manufacturing process and use of natural resources. There is no need to worry about future repair costs because uPVC Door panels require little to no maintenance – saving you money. Similarly, uPVC front doors cost significantly less compared to other materials, making them a popular choice.
When it comes to new door installation, you can save yourself countless hours of requesting quotes independently by letting GreenMatch do it for you.
Simply fill in our quick form, then we'll connect you with up to 4 of the best installers operating in your local area. You can then compare their quotes and choose the best deal. Get started today by clicking the button below.
Quotes from local engineers
Payment by finance available
Save up to £170 per year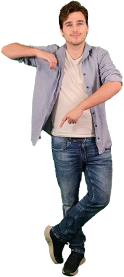 Optimise your home and save the planet
Class 1 Flame Retardant
Don't worry about a possible fire because uPVC Door Panels are Class 1 Flame Retardant products. According to the British Standards Institute test, uPVC Door Panels, uPVC Coloured Doors, and other uPVC products classify as Class 1 on BS 476-7—a surface spread of Flame. The method of the test determines the classification by measuring the time and distance the flame will spread across a surface. 
Spread of Flame at 1.5min
| Classification< | Limit mm< | Limit for one Specimen in sample mm< |
| --- | --- | --- |
| 1 | 165 | 25 |
| 2 | 215 | 25 |
| 3 | 265 | 25 |
| 4 | 265< | 25 |
Final Spread of Flame
| Classification | Limit mm | Limit for one Specimen in sample mm |
| --- | --- | --- |
| 1 | 165 | 25 |
| 2 | 455 | 45 |
| 3 | 710 | 75 |
| 4 | 710< | 75< |
The ranking spreads from Class 0 to Class 4 meaning the highest class is considered the worse – longest distance and fastest of flame spread. The majority of uPVC products are Class 1 which shows that the flame did not exceed 165 mm after 1.5 minutes and 10 minutes. 
Researchers at Hong Kong Polytechnic University have shown that Timber door panels and other non-uPVC products measure at Class 2 – showing a higher chance of a fire spreading quicker than uPVC products. To lower your chances of a small fire spreading quickly in your home, purchase a uPVC Door Panel today.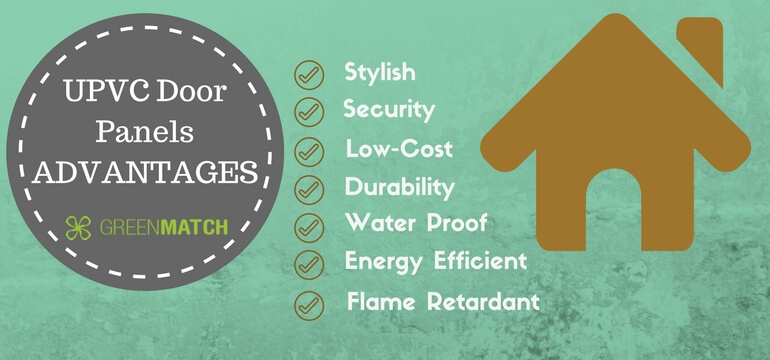 Top 7 Advantages of uPVC Door Panels
When new homes are being created, home builders mainly choose to install uPVC Doors because they increase the value of a home. However, home builders also select uPVC materials for the home because of its energy-saving qualities, noise reduction, and other great features. Although the features are not as versatile as uPVC Stable Doors, uPVC Door Panels shares the same advantages.
In order to summarise the top advantages of uPVC Door Panels, we have listed them below:
1. Low-Cost
uPVC materials are one of the most highly used door materials because it is a cost-effective selection. uPVC materials are cheaper materials because they don't require an extensive production process, while still being a durable material.
2. Energy Efficient
If you're searching for a way to save money on your energy bills, then a uPVC Door Panel will significantly reduce your monthly costs. The uPVC Door Panel thickness increases the insulation to keep your house warmer which reduces your likeliness to adjust the thermostat.
3. Durability
Although the production of uPVC Door Panel isn't an extensive process, it still creates long-lasting doors. During the production process, the uPVC Door Panel thickness has an insulated core that's reinforced with galvanised steel. This will help reduce the need for maintenance on the door.
4. Security
uPVC Door Panel security holds a strong reputation for being a long-lasting material for any occasion. The production process ensures that the uPVC door panel is a secure and strong structure that will prevent forcible entry.
5. Stylish
If you're searching for a uPVC Door Panel with a dog or cap flap, then you can easily add these features to your new door. There are abundant of styles, models, and designs to choose from to make your selection process easier.
6. Water Proof
uPVC Door panel has water resistant components which increase the number of years the door will last and blocks out moisture. During the installation process, most panels will have a dripper in order to displace the water away from the door.
7. Flame retardant
uPVC Door Panels and uPVC products test as Class 1 Flame Retardant materials under the BS 476-7 that measures the time and distance of a flame spreading.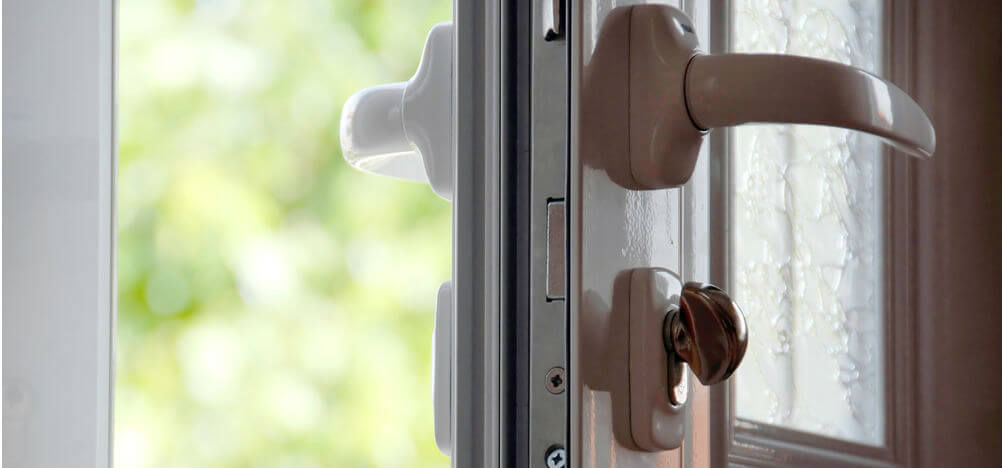 Suppliers of uPVC Door Panels
The uPVC market has been exploding in demand for its advantages and its quality compared to alternatives. This product is perfect because it allows you to replace your old uPVC Door Panels for a new unique design. In order to supply the demand, cities and e-commerce sites offer an abundance of designs, models, and styles.
Manchester
uPVC Door Panels in Manchester have been providing home upgrade services for years. Manchester, being a cold environment, means that it is necessary to have a door that will prevent the cold from entering and heat from escaping.
Glasgow
In Scotland, the great city of Glasgow is a popular rainy city in which uPVC Door Panels are commonly used. With their water-resistant features, uPVC Door Panels are effective in this rainy climate area, with doors typically lasting for decades.
Amazon
Although uPVC Door Panels in the UK are popular, you can find and order these doors through e-commerce sites such as Amazon. Amazon began by selling books but they transformed into a global delivery service conglomerate. You can select from multiple designs and models online.
eBay
uPVC Door Panels eBay is another route to consider if you are unsure about Amazon's prices. Like Amazon, eBay began as a community e-commerce platform changing owners to online vendors. Through this platform, you can find customer uPVC Door Panels to stock items and through multiple website outlets.
Find Your uPVC Door Panel Supplier in the UK Today!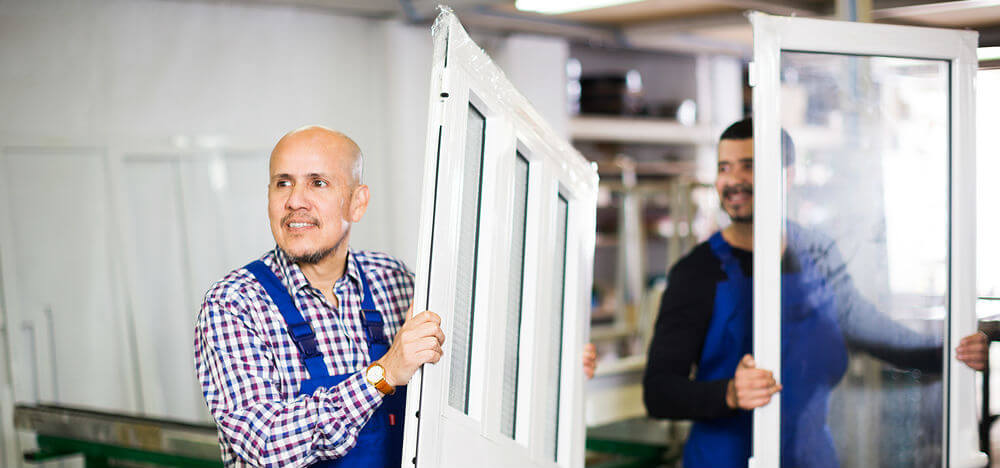 Although cities and e-commerce sites have made it easier for customers to find uPVC Door Panels, it can be troubling to have some uPVC door company deliver or install them at your locations. Therefore, we always recommend selecting a local professional supplier who can fully satisfy your needs. Not only can they deliver, but they can also install these doors for you at a greater value.
Don't drown yourself in search engines for a uPVC Door Panel, let GreenMatch do the search quicker and easier. GreenMatch can expedite the search process and connect you instantly to local professional uPVC Door Panel suppliers and installers. Receive up to 4 free, no-obligation quotes! Our service is completely free, simply fill in the contact information above and we'll be in contact with you shortly.
Quotes from local engineers
Payment by finance available
Save up to £170 per year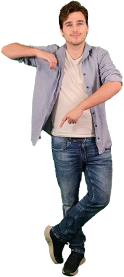 Optimise your home and save the planet