What Are Domestic Biomass Boilers?
Domestic biomass boilers are units under the 45kw output and are often used in residential or small commercial properties. There are some grants for biomass boilers that are used in domestic heating systems. For instance, the Renewable Heat Incentive aims to ensure financial support for several years, for the homeowners. The three main types of domestic biomass boilers are:
Log boilers
Wood pellet boilers
Wood pellet stove boilers
If you'd like to request quotes on boilers, we offer a free, easy to use, without obligations service. By filling in the form on the right you'll receive up to 4 specialised quotes based on your personal needs.
Quotes from local engineers
Payment by finance available
Save up to £1040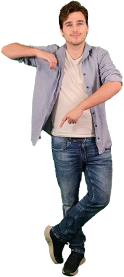 Optimise your home and save the planet
Log Boilers
Log boilers are units related to wood stove models with back boilers. These types of boilers are fuelled with logs and larger wood pieces, including joinery offcuts. Wood is manually loaded into the appliance making them suitable for houses or even smaller commercial applications. Logs are widely available and generally unprocessed which guaranty you heat whenever it is needed and at little to no fuel costs.
As the log boilers are not applicable for RHI financial support, they are ideal as a link in the system to more traditional gas and oil boilers since they can reduce the reliance on fossil fuel. Moreover, log boilers are simple to operate, but they require a larger water storage cylinder and wood storage.
Pellet Boilers
Heating with wood pellet boilers is one of the most affordable options available in the market. This way of heating is no longer related exclusively to traditional stoves, as wood pellet boilers are now used to heat homes and businesses with all the comfort people have come to expect from their traditional heat source.
Pellet boilers are often located in utility rooms or outbuildings and are suitable for a number of add-on options to make the system more automated. From large add-on fuel storage to self-cleaning models, these boilers are often called 'fit and forget'. You should consider that this feature makes these boilers a bit more expensive.
Additionally, heating systems with wood pellets are not only an environmentally friendly solution, but they also offer the highest level of heating comfort available with the latest technology.
Pellet Stoves
Unlike large pellet boilers, stoves have a more aesthetic appearance, and they can be situated anywhere where you might place a traditional stove. The working principle of pellet stoves is similar to the pellet boilers but with an element of heat to the room. Pellet stoves are the excellent choice if you want to heat your living space in the most natural and environmentally friendly way. By burning pellet fuel you are making a cost effective decision that is not only good for your wallet but is also eco-friendly.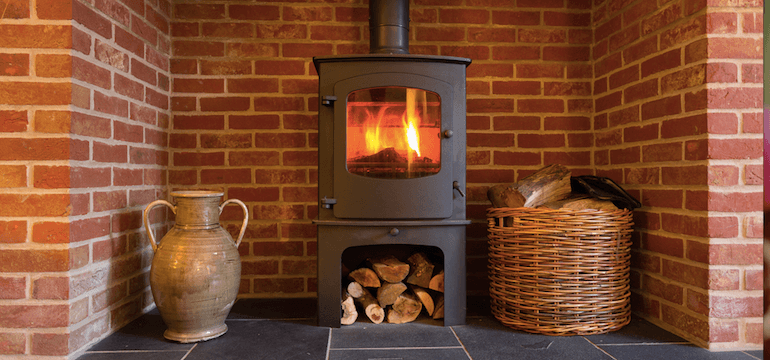 Advantages of Domestic Biomass Boilers
Replaces your existing boiler to heat radiators and provide you with hot water.
It can be installed in your lounge, utility area or even outside.
By installing a domestic biomass boiler, you can save up to 30% on your energy costs.
Domestic Biomass Boilers require minimal maintenance and emptying ash every 4-6 weeks.
Disadvantages of Domestic Biomass Boilers 
They often require manual loading.
The biomass boiler needs to be cleaned at least once a week.
Governmental Financial Support
For every kWh produced by a biomass boiler, the UK government pays a flat rate of 12.2p per kWh/hour through domestic Renewable Heat Incentive (RHI). Even though there is no upper limit on the number of kWh hours you can claim, the installation must be regulated by an MCS that currently covers boilers up to 45 kWh. If you decide to invest in a biomass boiler, you could make massive savings on oil or LPG costs. Excellent savings will be achieved even if your current system runs on main gas.
Would You Like to Invest in a Domestic Biomass Boiler?
If we sparked your interest in heating with biomass but you want to get more information, we will gladly assist you. Our service is simple, free and with no obligation. Fill in the form on the right side and receive up to 4 quotes from different suppliers.
Quotes from local engineers
Payment by finance available
Save up to £1040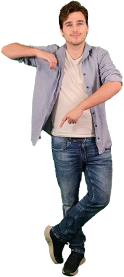 Optimise your home and save the planet