Conservatory Planning Permission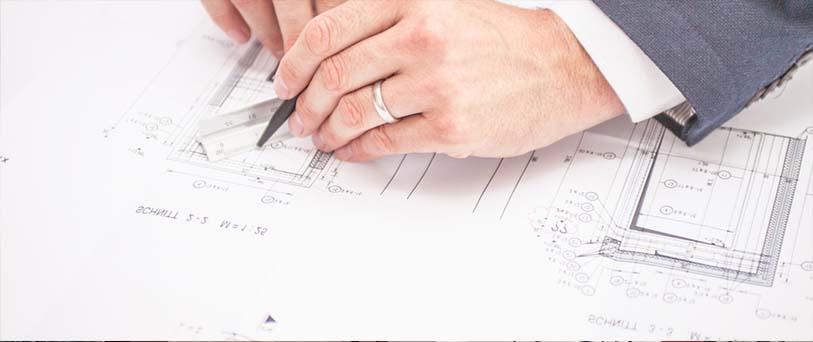 One aspect of designing a dream conservatory that many of us would rather not think about is planning permission. In many cases planning permission isn't actually necessary for a conservatory, however it's important to look into this early on to make sure you know what to expect and that you don't run into any unanticipated barriers.
Do I need planning permission for a conservatory?
According to the Planning Portal, adding a conservatory to your home is considered a permitted development as long as it fits a certain list of conditions. If your conservatory complies with these criteria, you would likely not need an application for planning permission.
The criteria include details like the dimensions of the conservatory, as well as its placement on your property. There are also specific guidelines for designated land which includes national parks and conservation areas amongst others. If you would rather not go through the planning permission process you could consider reading through these guidelines prior to choosing your conservatory, and base some of your design choices around them.
Check out our local conservatory pages to find out about any planning permissions you may need within your home country:
Conservatory planning – neighbourhood consultation
This applies to extensions of a certain size and placement, full details of which can be found in the Larger Home Extensions: Neighbour Consultation Scheme. If your conservatory does fall under this, you will need to go through a process in which adjoining owners or occupiers (for example those who share a boundary with your property) will be informed about the proposed development and may raise an objection to it.
What are the conservatory building regulations?
In many cases, building regulations will not apply to conservatories. In order to be exempt from building regulations your conservatory must follow a set of guidelines which can be found on the Planning Portal. These guidelines cover aspects like the floor area and height of the conservatory as well as how it is separated from your house. It also considers the heating system (if you choose to install one) as well as any glazing and fixed electrical installations.
For more information on planning permission for conservatories visit the Planning Portal website.
Get Free Conservatory Quotes Now
Get quotes and compare prices.