About Biasi
Biasi was created in Italy in the 1930's by Leopoldo Biasi and in 1990 opened its UK subsidiary in the midlands, in Walsall. The main products available for the British consumers are not only residential heating systems but also central heating radiators, towel rails and unvented cylinders.
Biasi offers two kinds of boilers: combi or system.
Biasi Boilers Available in the UK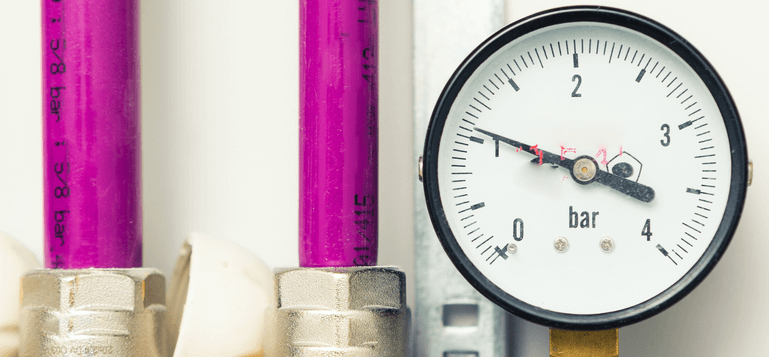 Combi Boilers
Inovia Combi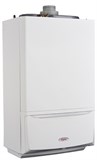 This combi boiler is the most innovative one released by Biasi. You can, for example, see the temperature of the water when it enters the boiler, or heat a preheated water (i.e., coming from a solar panel but not warm enough to satisfy your daily needs). You can also control the heat of the water released by the boiler or set a time to pre-heat the water. This product benefits from a 5 years warranty and a frost parameter which allows it not to freeze during cold winters.
Advance Plus Combi

This product, compared to the previous one, has a more elaborate lockout system in case the gas supply is interrupted. Indeed, if the interruption is identified, the boiler will automatically clear the safety lock up system without the need of human help. Other than this option, this product has the same characteristics of the Inovia Combi, benefiting from a 5 years warranty.
Riva Plus Combi

This model is the most affordable one within the combi boiler section. This product comes with a user-friendly control panel with a 24 hours digital programmer. This type of boiler has a 2 years warranty.
Riva Advance Combi

This product differs from the previous one as its programmer does not concern one day but can expand to one week. It has, as the Riva Plus, 2 years warranty.
System Boilers
Inovia System
This system boiler has the same characteristics as the combi boiler ones, with a 5 years warranty. However, it is only available for a 25 kWh system. You can combine this system with solar panels in order to be even more efficient in your energy consumption.
Advance Plus system
This kind of boiler is similar to the Advance Plus Combi. However, it heats the domestic water via an internal heat exchanging coil within the cylinder instead of producing instant hot water. This system benefits, as the Advance Plus combi, from a 5 years warranty.
Riva Plus System
This combi model comes with a 2-year warranty. It is as well the most affordable product in the system boilers range. The technology used was previously tested before coming to the market. This product is available for 24 kWh and 28 kWh systems.
Riva Advance System
This product is only available for 24 kWh systems. It benefits from a 2-year warranty. It possesses the frost option and an anti-seizure routine button. The water heating circuit is diverted through an internal heat exchanging within the water cylinder, thanks to external control valves. This process allows the water within the cylinder to be heated up.
Are you interested in investing in a new boiler? Do you know, for example, that you can be eligible for the Boiler Replacement Allowance? Do you have some doubts about which kind of model best suits your home? Find out more about boilers by filling in the quote on the top right of this page. We will come back to you with up to 4 different boiler suppliers and provide you with some useful information!
Fill in the form in just 1 minute