Seven Accounts You Need to Follow for a More Sustainable Lifestyle
There are many green blogs we, at Greenmatch.co.uk, follow for inspiration, or just for fun. Some of them shine on more than one platform, with bloggers sharing their green tips, experiences and thoughts on Twitter, Facebook and Instagram. The latter is particularly appealing if you're looking for quick green tips, or just beautiful pictures. We've compiled a list of our favourite Instagram accounts covering all things green and sustainable.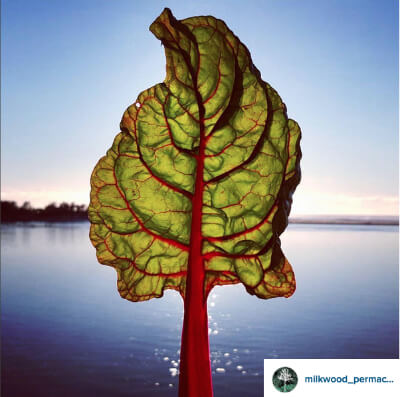 The Australian site Milkwood offers courses and workshops to help you live an organic life. Their blog is a must if you want to grow your own food and raise your own animals. And if you're not planning on it, this Instagram may change your mind.
Follow if: you have a garden to take care of, or you can't stop dreaming about having one.
---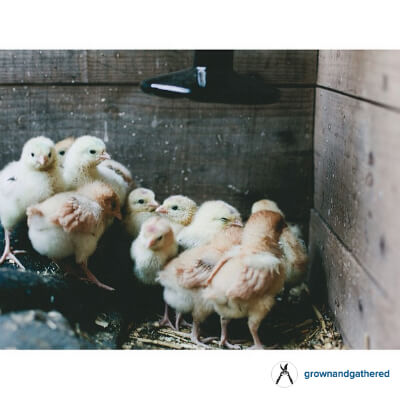 The second Aussie on our list is Grown & Gathered's dreamy account. Check out their blog for recipes, "life skills", gardening and farming tips.
Follow if: you want to grow, prepare and preserve your own food sustainably.
---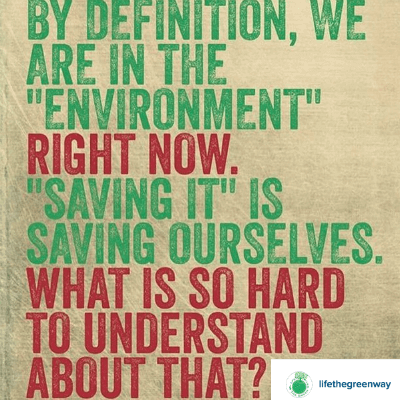 The blog focuses on "green tips that save you money" , and the Instagram posts deliver a series of interesting facts about the environment, with lots of humor.
Follow if: you want your feed to be informative about the best ways to live a green life.
---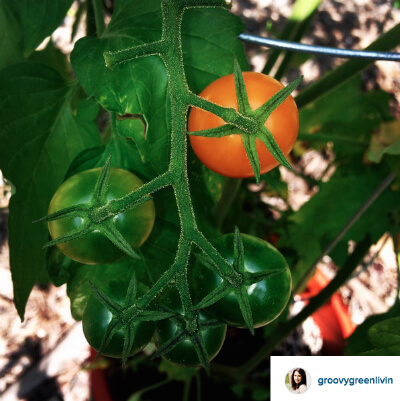 Also focused on living a more authentic, sustainable life, Lori Alper's blog is full of handy tips about all aspects of life. Expect to find recipes, tech hacks and advice on how to find all kinds of green products.
Follow if: you want even the smallest, everyday actions to be eco-friendly but don't know how. 
---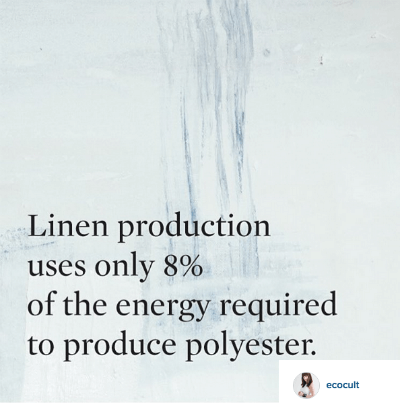 This beautiful Instagram comes from NYC-based blogger Alden Wicker, and is filled with class. Even though her main area of expertise is the local sustainable scene, she has a lot to say about fashion, health and the green lifestyle.
Follow if: you want to be truly eco-chic.
---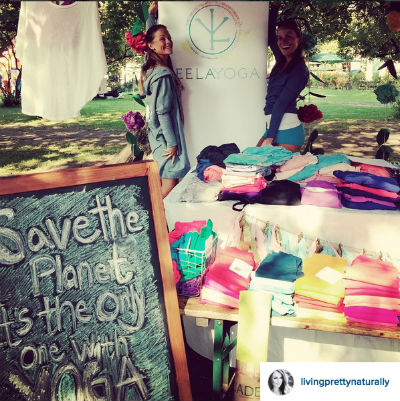 This Oslo based blogger has all the insights on natural beauty and wellness. Don't miss her beauty and fitness tips, beautiful travel snapshots and inspirational quotes.
Follow if: you want your beauty and fitness routine to be as eco as possible.
---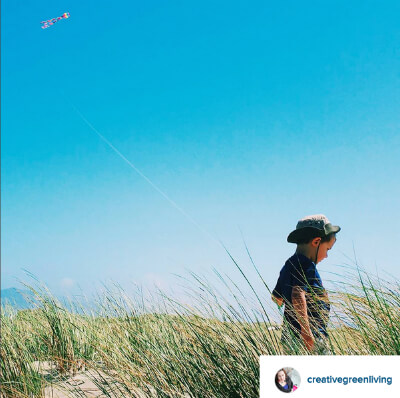 Carissa Bonham keeps a lovely blog full of green DYI, recycling ideas, organic recipes and gardening tips. Her Instagram is seriously cute.
Follow if: you want fun ideas to get creative while respecting the environment.