What is the Boiler Replacement Allowance?
Created by the Ministry of Social Development, this system allows UK owners to change their old boiling system for a new one, thanks to allowance earnings. The Boiler Replacement Allowance (BRA) already granted households with more than 18,500 new boiler systems.
In this section you find the different criteria you need to match in order to apply for BRA, the earnings you can receive according to the type of boilers, and your annual income and the process to apply to the BRA.
What Are the Criteria I Need to Fulfill In Order to be Eligible?
To be eligible for the BRA, you need to match all of the following criteria. If one is missing, you won't be able to get the allowance. So be careful when replacing your old boiler system.
For up to 3 exclusive quotes for a new boiler replacement, use GreenMatch's free quotes service. This saves you all the time you'd usually take to research the best companies operating in your area, and reaching out to them for quotes.
Earn a gross income less than £40,000 per year (including your job earnings, pension, benefits, etc…)
Be the owner of your home and occupy it as your main residence.
Possess an old gas or oil central heating boiler that is at least 15 years old.
Replace this old system by a SEDBUK rated A for efficiency boiler.
Get the work carried out by a Gas Safe Registered installer, whether you choose electric combi boiler, condensing combi boiler etc.  
With GreenMatch, all the installers in or network are vetted by us, Gas Safe registered, and we'll only connect you to the installers based closest to you. With multiple quotes, you can compare until you've found a good deal.
For up to 3 tailored, free boiler quotes, click the button below.
Quotes from local engineers
Payment by finance available
Save up to £1040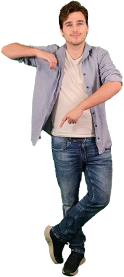 Optimise your home and save the planet
What is the Allowance Earnings Scale?
According to your annual income and the type of boiler you want to install, your allowance earnings will be different. Find below a table summarizing it: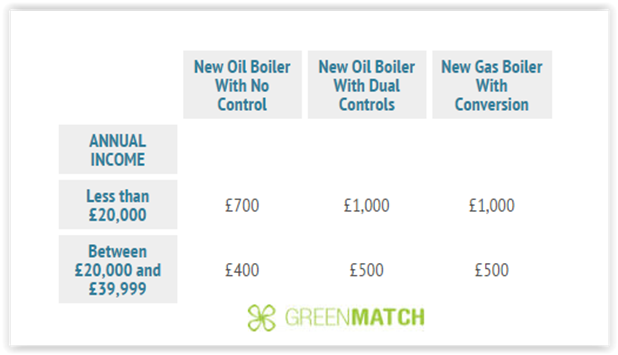 When Should a Boiler Be Replaced?
Boilers usually last up to 15 years, so the first reason why you should consider a replacement is if your boiler is close to that age. A regularly serviced boiler has a longer lifespan, but age does have an impact on efficiency and risk of malfunction regardless of that.
When servicing your boiler regularly becomes economically inconvenient, you should definitely consider replacement. However, you should keep in mind that annual services are fundamental, even for brand new boilers, in order to make sure that they're completely safe.
These checks usually cost between £50 and £150. You can also invest in boiler insurance, which costs around £100 a year and can be helpful if you don't have enough savings to pay for sudden reparations.
It might be possible that home insurance policy already has boiler cover in place, so make sure to check that first.
What are the Steps to Follow When Applying for the BRA?
Boiler Replacement Application Form. Contact your local grants office to get one and then submit it when filled out.
Boiler Installer Form. When the application form is received, the local grant office will determine your eligibility and release the Boiler Installer Form.
Get Quotes From Installers. When you receive the Boiler Installer Form, ask several installers to produce quotes to provide you with a boiler system that best fits your needs. Once the installer is chosen, fill the Boiler Installer Form and send it back to the local grants office.
Installation Approval. Just after the boiler installer form is received, the local grants office may check your old installation to see if it actually matched the requirements to get the BRA. If so, an approval to issue a new boiler will be issued and sent back to you. Remember not to start the work until you get the approval, otherwise, you might not get the allowance as the request could be rejected by the grants office.
Submit several documents following the installation. Once the work is completed, you need to send those documents:

Notification of Completion of Work Form
Installer's detailed invoice
BACS form (enabling to pay allowance into a bank account)
Build Control Completion Certificate
Boiler Commissioning Certificate
Planning approval (if required)

Inspection of the installation once completed (optional)
Are you eligible for the Boiler Replacement Allowance? Do you want to request quotes for free and with no obligation? If yes, complete the form on the top right of this post and our team will provide you with up to 3 suppliers that best suit your needs.
Quotes from local engineers
Payment by finance available
Save up to £1040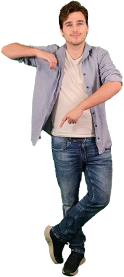 Optimise your home and save the planet