What is Gas Safe Register?
This institution is the official one to register for gas safety. This list is the only one recognized in the UK, Isle of Man and Guernsey and registers all the gas engineers that are acknowledged as working safely and legally on gas appliances such as boilers, cookers or fires. This is the only organization registering legally gas engineers in the UK, therefore other certifications are considered illegal and you should be careful about them.
Gas Safe Register officially replaces CORGI in the UK since 2009-2010. Nowadays, over 120,000 gas engineers are certified in the UK.
The institution has for main purpose to ensure that gas appliances are installed as safely as it can be. To do so, Gas Safe Register often conducts verifications that encompass the following elements:
Track down individuals that work illegally thanks to a national investigation team
Gas engineers are inspected regularly to maintain high levels of safety on gas appliances installation
Educate citizens about gas safety and raise their awareness
Conduct frequent reports about unsafe gas work
How Can I Find A Gas Engineer that Best Fit My Needs?
To be able to find a Gas Engineer close to your home, you can use the option "Find a Gas Safe Registered Business" available on the website or you can call Gas Safe Register directly, specifying your postcode to be sure you will get the engineers that are located the closest to your place.
When the form is filled, the organisation will come back to you with up to 50 gas engineers that are located close to your place. You then need to check the following information and pick the engineer that best fits your needs:
Contact details
Services provided (domestic and/or non domestic work)
Gas type qualification: LPG, natural gas or bottle gas
Qualified Areas of Work: boiler, cooker, etc…
You can also search directly for a company using its name or its phone number on the search bar. Moreover, you benefit on the website from an advanced search option where you can directly specify the type of service needed, the gas type engineers need to work on or the product that needs to be installed/checked.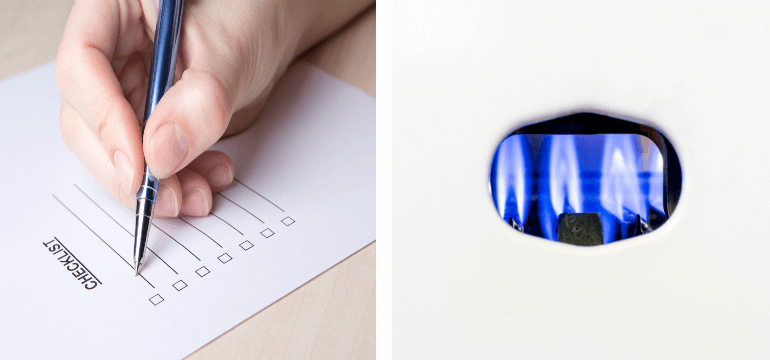 You can also check to see if a gas engineer is registered by entering his licence number in the search toolbar of the Gas Safe Register website.
Finally, if a gas engineer arrives to your place, take a moment just to check its gas ID card to be sure that the work will be conducted safely if you did not previously review the background and certification on the Gas Safe Register website. As the organization says, "better gas safe than sorry"! The elements you have to check on the ID card can be summarized as follow:
The ID number
The name of the company (verify that it is the same one that you contacted previously)
The start date and expiry date
The security hologram
The photo
Finding qualified Gas Safe registered engineers near you who are also readily available can be a tedious task, taking up hours of your free time. Thankfully, it doesn't have to be this way – let GreenMatch help you and spend your time doing things you enjoy instead.
We can quickly connect you with up to 3 qualified heating engineers near you whose quotes you can directly compare to ensure you're getting the best deal on your new boiler installation. Click the button below bellow to get your free, non-obligation quotes now.
Quotes from local engineers
Payment by finance available
Save up to £1040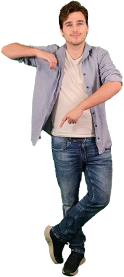 Optimise your home and save the planet
Call us to get quotes
We will get you the best deal