Dual Turn Windows – Benefits & Types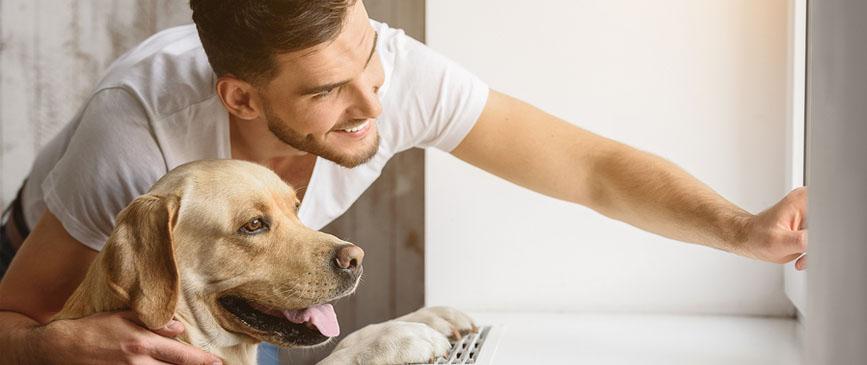 Dual turn windows are the modern alternative to sash or casement windows without compromising on appearance or performance.
In appearance, they offer the aesthetic appeal of the classic sash window but operates like the modern tilt and turn window providing longevity, thermal and security performance.
Benefits
Dual turn windows are an excellent way to maintain the traditional appearance of your home or add a touch of class to modern homes. The way these windows are constructed both sashes can fully rotate – allowing easy cleaning of both sides of the window from inside your house. In addition, their ability to fully rotate means that, unlike traditional sash windows, they are able to be used as emergency exits.
Types of dual turn windows
There are many options to choose from when considering dual turn windows like any other window replacement you have materials, glazing, colour, noise proofing as well as security and fittings. In addition dual windows also offer the choice of elevation from the standard dual turn which allows rotation of both panes within one window or you can have one fixed and only one rotating or both fixed.
For smaller windows you may want to have a Top Hung over fixed where windows are too small for fully reversible. Bar patterns can also be added to enhance the design of the window.
Once you've found the best dual turn windows for your home, then you're ready to find an installer for your project. Independently, this could take several hours of searching for the best installers online, and requesting there quotes.
On the other hand, you could get up to 4 free and exclusive quotes from the top-rated installers in your area. Simply fill in our quick form, then our dedicated team will find the most suitable options for your project. You can then compare their quotes until you find the best deal. All of our quotes come free and you're under no obligations to accept any of the quotes you receive.
Quotes from local engineers
Payment by finance available
Save up to £170 per year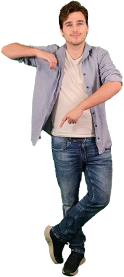 Optimise your home and save the planet
Call us to get quotes
We will get you the best deal