Samsung Heat Pump Prices
There are 3 main categories of air source heat pumps from Samsung:
EHS Mono
EHS Split
EHS TDM Plus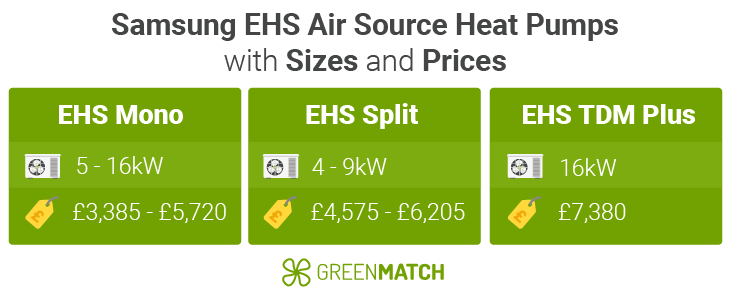 The Eco Heating System (EHS) series is Samsung's air to water heat pump line. Samsung are providing very competitive prices with their offerings, generally costing between £3,385 and £8,000. The price also depends on which generation of the EHS you are purchasing (for example, the Mono HT Quiet is more expensive than a Gen5 and can range between £4,110.60 to £4,681.56). While not the cheapest on the market, the prices are reasonable for a widely-known brand and the units are comparatively compact, allowing users to optimize space.
Please note that the prices listed do not include the installation costs of the typical air source heat pump, which can range from £8,000 to £18,000.
EHS Mono: comprised of an inverter compressor that operates according to the external temperature. The outdoor units are light and compact so the installation phase is easy and it doesn't require too much hassle. The set includes a pre-plumbed cylinder unit that reduces the time spent on putting together the components since most of them are already assembled before the sale. The Mono is 40% smaller than most heat pumps in the same category.
EHS Split: this unit provides constant and reliable performance no matter the season. EHS Split heat pumps can work with additional devices, making the system flexible and adaptable to various needs and environments. Compared to the mono, certain changes in design improve the Split's performance. Additions include a low-noise fan, an anti-snowing mode, and a silent mode that can activate at night.
EHS TDM: the TDM heats both the indoor area and the water by using a single outdoor unit controlled with Time Division Multi. This allows a smart allocation of energy between air-to-air and air-to-water devices. The outdoor system can be used to heat your environment in the winter and cool it in the summer. Applying underfloor floor heating coupled with hot air blowing, the mixed process speeds up temperature change.
If you're looking to buy a heat pump and are worried about the costs or how to find the best prices, we can make the process painless. Click on the button below and receive 3 free quotes from the best heat pump installers in your area. The service is free and non-binding, so be sure to check it out so you can discover the best deals on offer from seasoned professionals.
Quotes from local engineers
Payment by finance available
Save up to £1100 per year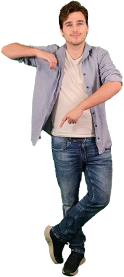 Optimise your home and save the planet
Aside from the price, there are other considerations any discerning buyer must keep in mind. You can read a more in-depth breakdown of the advantages and disadvantages of Samsung heat pumps below.
Samsung heat pump review: the pros & cons
Samsung's heat pumps come with a range of benefits but also a few downsides that could make or break the deal. So, let's weigh up the pros and cons.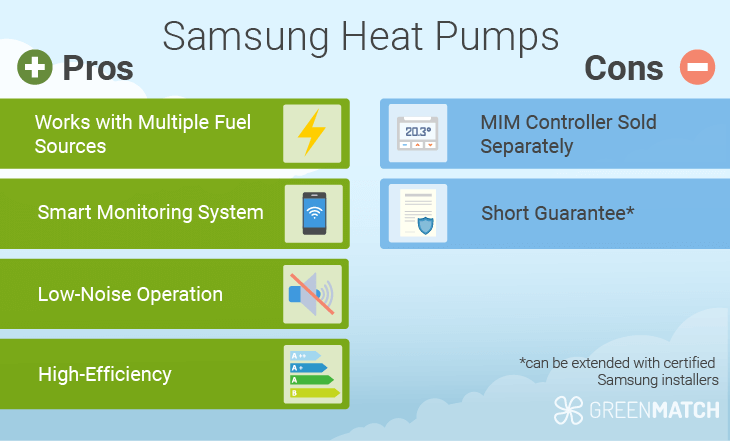 What are the advantages of Samsung heat pumps?
Multiple Fuel Sources: Samsung's EHS range operates with a variety of different fuel sources such as third-party domestic hot water tanks or combined with pre-plumbed Samsung tanks and was designed to take multiple inputs into account. This makes them easier to install and also allows the heat pumps to run on renewable energy.
Smart Monitoring System: The SmartThings app works with over 1,000 different smart devices, allowing users to monitor the status of their air source heat pump and make adjustments.
Low-Noise Operation: The EHS units have a very low level of noise output, enabling them to carry out heating and cooling without disturbing the residents of the home. The Monobloc can run at 50dB at 1m (equivalent to a quiet refrigerator), making it one of the least noisy units on the market.
High-Efficiency: The Samsung air source heat pumps can work up to a COP of 4, meaning that for every 4kW of heat, they use up only 1kW of electricity while operating with an A++ rating.
What are the disadvantages of Samsung heat pumps?
MIM Mono Control Kit Sold Separately: The control kit allows the EHS units to communicate with heat tanks outside of Samsung systems. If you don't have a Samsung water tank, you may lose out on some additional remote control features.
Short Guarantee: The guarantee for all heat pumps runs up to 2 years, which can be a short time for such an expensive purchase. However, you can obtain 7-year guarantees if you hire a Samsung-accredited installer.
In summary, the disadvantages can be an issue for people with a non-Samsung water tank because they would have to pay for a MIM controller. The short guarantee can also be a problem if you cannot find a Samsung-accredited installer.
With that in mind, if you're on the hunt for a heat pump and would like to find a trusted installer, be sure to click the button below to receive a free, non-binding quote from multiple professionals in your area. You will receive up to 3 different quotes at competitive rates and be certain that you're not being overcharged for installation. Click the button below to get started.
Quotes from local engineers
Payment by finance available
Save up to £1100 per year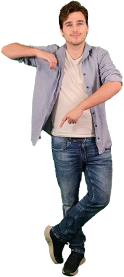 Optimise your home and save the planet
You can also check out some older articles about air source heat pumps, in general, to learn how they operate and what advantages and disadvantages they bring with them.
Samsung heat pump customer reviews
As a conglomerate, Samsung is well-renowned worldwide and regarded as one of the highest-value brands operating today. While Samsung (as a whole) has mixed customer reviews depending on the department and product, looking at various Samsung air source heat pump testimonials reveals that they are popular within the company's portfolio. 
Aside from having won the Design Plus award for heating/air conditioning in 2023, the systems also have a following among regular consumers. We've found quite a few positive reviews from around the web.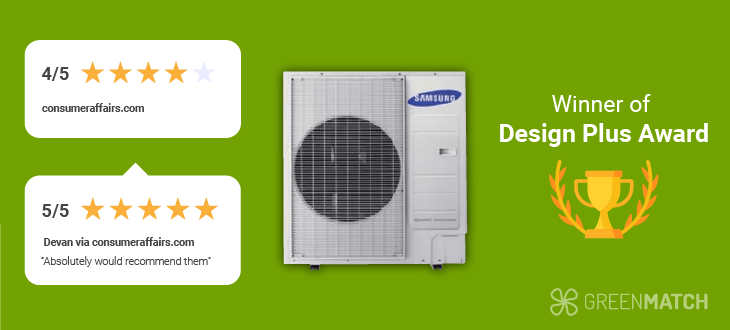 How do Samsung heat pumps compare to other heat pump brands?
While Samsung has solid offerings for heat pumps, there is some fierce competition. Although other bigger names can outmatch many Samsung systems in power, where Samsung comes out on top is the compact models, especially in relation to the power of their systems. The sizes of their most compact systems help conserve space for homes with specific area requirements.
One of the places that Samsung's heat pumps can potentially lag is the guarantees they offer. This is, however, contingent on your installer. Although other companies can offer longer-term guarantees, a Samsung-certified installer gives you a longer warranty than the market average. 
Compared to a company like Daikin which provides heat pumps at a similar price, Samsung has the competitive advantage by not only matching quality (for the most part) but also in terms of lower operating costs. Samsung's heat pumps operate more energy-efficiently, saving households from egregious energy bills.
Samsung is especially useful if you have other Samsung products like a water tank, as you can then eschew the need for an external MIM controller. However, in case you don't have a Samsung tank, the lack of a controller is only an issue if connectivity features are a big deal for you, which they aren't for most users. They are still a reliable purchase on their own.
Should you get a Samsung heat pump?
Samsung's heat pumps are highly regarded and could be a great purchase if they fit your home setup. Samsung air source heat pump reviews are generally positive and the units have won design awards for their performance. The units have an A++ rating and operate at very low volumes compared to a lot of the competition.
Overall, Samsung is a highly sought-after brand with a stellar reputation in the field of heat pumps. We also listed them as one of the top 7 best manufacturers of heating systems in our rankings of best heating systems.
As mentioned earlier, Samsung can often lack in terms of the warranties they offer (although, this issue can be remedied by finding a Samsung-approved installer). We also understand that finding the right installer can be a hassle. Instead of spending hours looking for the best offer from an expert, you can easily get the best rates by clicking the button below and receiving multiple free, non-binding quotes.
Quotes from local engineers
Payment by finance available
Save up to £1100 per year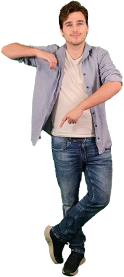 Optimise your home and save the planet
FAQ
Hopefully, we answered all your questions about Samsung units. If you're interested in receiving a free, non-binding quote for a heat pump, fill in the quick form at the top of the page. Whether it's Samsung or any other, it is the easiest way to contact 3 Gas Safe registered installers who will offer you the best prices.