At GreenMatch, we provide you with helpful information on different types of renewable energy sources and quotes for green energy heating products from multiple providers. Our service is free and has no binding obligations. Click the button below to get your free quotes now.
Quotes from local engineers
Payment by finance available
Save up to £1040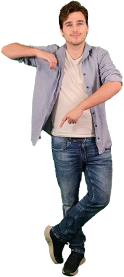 Optimise your home and save the planet
Should I switch from gas boiler to electric?
Switching from a gas boiler to an electric boiler is always a possibility. Depending on your property type, overall energy consumption, and main energy source (e.g. renewables vs fossil fuels), an electric boiler could be a better fit for your home and help you reduce CO2 emissions.
Regarding the latter, it might be helpful to look at the share of fossil fuels and renewable energy sources in the UK's electricity generation. This way, you can get a better idea of the environmental impact of both electric and gas boilers.
According to the latest statistical release on Energy Trends from the Department for Business, Energy & Industrial Strategy (BEIS), renewable electricity generation in the UK decreased in 2021, down by 9.5 per cent to 121.9 TWh. In contrast, electricity generation from fossil fuels increased the same year by 12 per cent to 132.2 TWh. 
Specifically from gas, there was an 11 per cent increase compared to 2020, totalling 124.2 TWh in 2021. "While this was a large increase in percentage terms, it was from a very low baseline in 2020," BEIS commented.
Nevertheless, these figures should not go unnoticed when choosing the best heating system for your home and the environment. This is especially relevant when we realise that domestic electricity consumption in the UK accounted for more than one-third of the total electricity consumption in 2021.
Electricity Consumption in the UK by Sector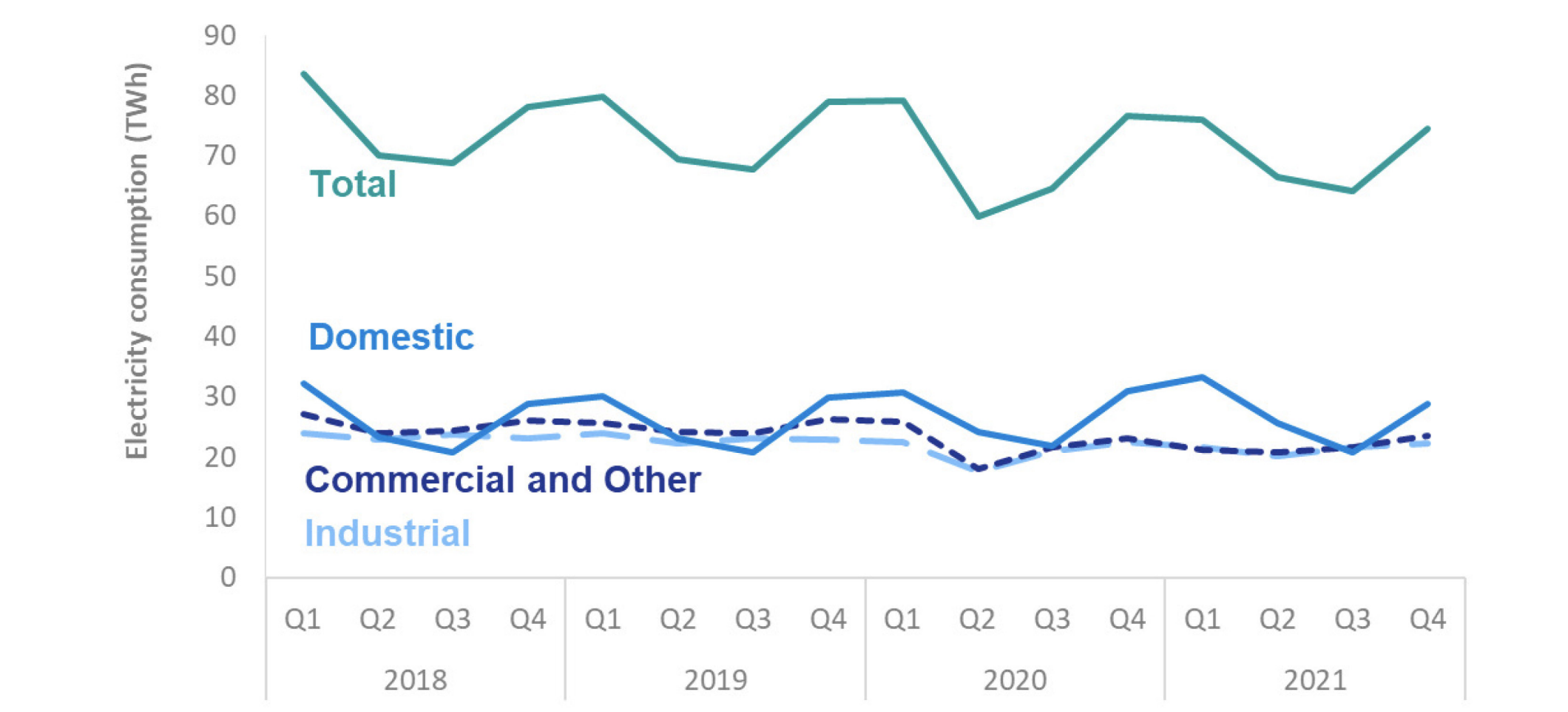 Source: Statistical release on Energy Trends, BEIS (March 2022)
Similarly, data from the Energy Saving Trust compare electricity and gas among other fuels across the UK and point out that the emission intensity of the former is higher.
Emission Intensity by Fuel (kilograms of CO2 equivalent per kWh)
 

England, Scotland and Wales

Northern Ireland

Gas

0.215

0.215

Electricity

0.231

0.236
Source: Fuel prices and carbon factors, Energy Saving Trust (April 2022)
So what to do in such a dilemma? Our recommendation is to switch to low-carbon systems such as solar panels or heat pumps; however, despite becoming more affordable over time, these are still rather expensive alternatives. If you are not ready yet to switch because of either technical or financing reasons, consider installing a highly-efficient electric or gas boiler.
Can I replace my gas boiler with an electric boiler?
Replacing a gas boiler with an electric one is not a complicated swap. A professional engineer can easily do it. How much time it will take depends on the type of gas boiler you have (combi boiler, system boiler or regular boiler), as it might be necessary to remove extra components in addition to the boiler's main unit.
A professional installer is also the person to go for expert advice if you want to be 100% sure which is better for your home, an electric boiler or a gas boiler. Nevertheless, you must be prepared to spend a lot of time researching if you want to find the right heating engineer yourself. Fortunately, we can help you with this. Find an overview below: