Find Out More About the Advantages and Disadvantages of Wood Pellet Boilers
With the constant rise in prices of oil and fossil fuels, many homeowners started looking for alternative ways of heating their homes that are more budget-friendly. One of the options that are gaining popularity is an investment in a wood pellet boiler. Wood pellet heating is a new and modern solution consisting of a range of decorative stoves and boilers for your home.
These types of biomass boilers cost less than most boiler types on the market, making for both an energy and cost-efficient means of heating your home.
As with any heating system, pros and cons of biomass boilers are numerous, which is why we research and examined several wood pellet boiler reviews. A boiler like the wood pellet boiler is a great alternative to gas boilers, electric combi boilers, or oil combi boilers, for example.
You can search for manufacturers and local installers or go through boiler reviews on your own. This, however, can be time-consuming and stressful when done alone.
Fortunately, this is something GreenMatch can help you with. Fill out our 30-second form and enjoy us doing the groundwork for you. We'll provide you with 3 free quotes to compare from certified installers near you. It's free and doesn't bind you to place any orders. Simply click the button below to request your quotes.
Quotes from local engineers
Payment by finance available
Save up to £1040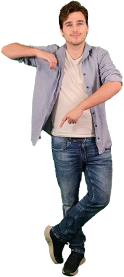 Optimise your home and save the planet
The Pros
Wood fuel is cost effective. Wood pellets are composed of leftovers wood material and is economically competitive with other fuels used for heating. Prices of wood pellets are often stable because they do not depend on exogenous factors such as fossil fuels.
Wood pellets are small in size, and boilers can be fed through an automated system. They are easy to store and produce a minimal amount of ash.
Wood pellets are environmentally-friendly. They are a sustainable fuel source and wood pellet boilers are a low carbon heating system: they will not produce carbon dioxide emissions to harm the environment. The amount of the carbon dioxide emitted during the burning process is equivalent to the amount absorbed during the growth of the trees. There are even biomass boiler grants to help support your investment.
Wood pellet boilers are energy efficient. They require minimal user input and most of the boilers include self-cleaning system.
Wood pellets are a renewable energy source. They are produced from wood waste and forest-thinning byproducts. According to research and wood pellet boiler reviews, wood pellet heating will remain indefinitely as a renewable energy source.
A Wood pellet heating system supports local economies. Most of the used wood pellets are produced locally which means that they provide more jobs for local people that can lead to energy independence.
The Cons
Wood pellet boilers require frequent maintenance. Even if the majority of the modern boilers include self-cleaning systems, the heat exchanger must often be brushed in order to have the highest working proficiency. Additionally, ash bins need to be regularly emptied.
Storing of wood pellets requires large storage space. It is always cheaper to order plenty of wood supplies, but you might need up to 200 cubic feet in order to store it.
Initial costs of wood pellet boilers can be around £10,000 which is quite high as compared to traditional gas, oil boilers, or combi boilers. The boiler's cost on its own can be between £4,000 and £8,000, but it is difficult to calculate the final price because it often depends on various factors such as size and wood fuel type.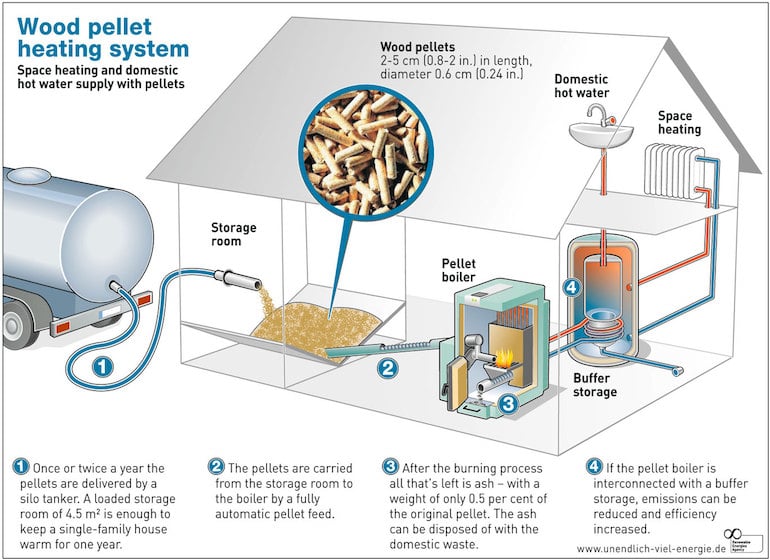 Now that you are aware of the pros and cons of biomass boilers such as the wood pellet heating system, you can easily decide if this will be a suitable option for your home. One important thing to note is that the domestic Renewable Heat Incentive (RHI) offers homeowners in the UK financial help when installing a low carbon system.
An essential thing to do before investing in a new wood pellet heating system is to compare prices and suppliers. Examining wood pellet boiler reviews can be tiresome and a daunting task. Ease on with GreenMatch.co.uk. You can request up to 3 quotes free of charge and without any obligation. It only takes a few minutes to fill out the form and get quotes suited to your personal needs.
Quotes from local engineers
Payment by finance available
Save up to £1040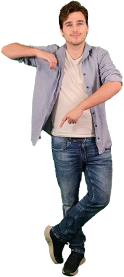 Optimise your home and save the planet