Pros and Cons of Bifold Doors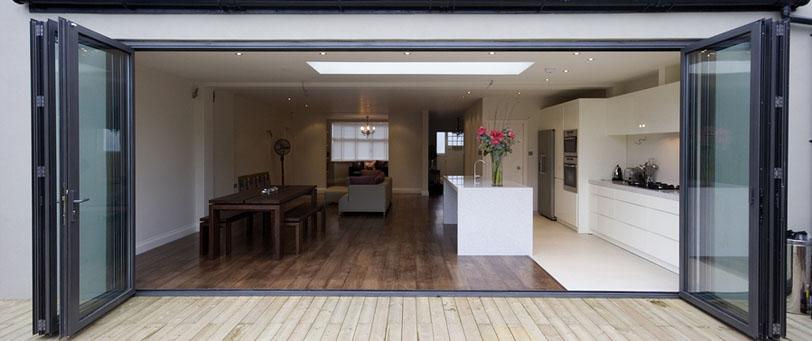 Installing bifold doors is much more than your average home improvement. Bifold doors can make a genuine impact on your quality of life from the increases natural light and fresh air, to the seamless blending of inside and outside space, not to mention the potential added value to your home. These are all important reasons you should consider bifold doors, but there are cons as well as pros to consider.
If you're ready to instal some new bifold doors, then we can also help with that. Rather than spending several hours researching different installers and requesting quotes from them, choose GreenMatch. We can provide you with up to 4 tailored quotes from the most suitable installers in your area.
All you have to do is fill in a few details using our simple form. Get started today by clicking the button below.
Quotes from local engineers
Payment by finance available
Save up to £170 per year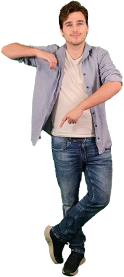 Optimise your home and save the planet
Pros of Bifold Doors
Bifold doors are easy to install
Whether you're looking to replace an entire wall of your home or install a couple of doors in a small opening or, bifold doors are ideal. You can install any number of doors from 2 upwards in most sites, including corners and bay windows.
Bifold doors are easy to live with and maintain
If you do opt for a wall replacement, a 'traffic door' can be included in the structure which means you can still make quick entrances and exits without opening and closing several panels. While traditional patio doors need to be fitted onto raised tracks which creates a raised threshold and potential trip hazard, bifolds, however, can be installed flush with the floor level which removes these worries and provides a far more attractive finish.
Bifolds can be installed with a variety of safety finger-safe and anti-bump features to prevent accidents which is a good idea for homes with small children. As the doors are fitted on tracks and have several folding points they will stack neatly when opened.
Keeping aluminium and UPVC bifold doors in good condition is very easy as they just require an occasional wipe down with everyday cleaning fluid just as you would for your windows.
Opening up your home to natural light and fresh air is the perfect way to combine the best of both worlds. For times when you want privacy, you can easily source bespoke blinds for your bifolds.
Bifold doors are versatile
There is a misconception that bifold doors are only suited for modern homes but in reality they are available in a number of styles, configurations and designs which look wonderful in traditional homes. Bifolds can enhance homes of every size including completely bespoke designs to suit unconventional layouts. When the doors are folded back they can either do so inwardly or outwardly, so you can choose which set-up suits your home best.
The flexibility of the bifold structure means you can change as often as the British weather from opening all the way for sun to closing completely against a storm.
Bifold doors stylish
Aluminium is a great choice for the frames as it's strong, light, easy to maintain and lasts a long time. Aluminium can also be finished in a woodgrain or metallic effect or powder coating in the colour of your choice. If you're after a more classic finish, timber frames are also an option but they will require more maintenance and may need to be strengthened with an aluminium core.
Bifold doors are highly secure
Bifolds include multiple locking points across the structure making them some of the most secure patio doors available, especially when made from aluminium. Bifold doors should be fitted on completely enclosed tracks so intruders can't gain access by lifting them out of their track.
Once you've got your hands on some new bifold doors, then you're ready to find an installer. This is important since you have the opportunity to save by finding a competitive quote. Comparing quotes from multiple companies is the best way you can do this.
GreenMatch can connect you with up to 4 bifold door installers within your region. We only connect you with installer based around your local area so you can take advantage of the best local rates.
It's never been easier to compare tailored quotes and get a good deal. Our service is free and you're under no obligation to accept any of the quotes you receive. Get started today by clicking the button below!
Quotes from local engineers
Payment by finance available
Save up to £170 per year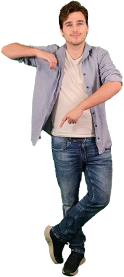 Optimise your home and save the planet
Cons of Bifold Doors
Bifold doors include a lot of frames
Each folding pane of glass has its own frame which, when closed, can mean a slightly obstructed view. You can minimise this by making the frames as slender as possible.
Bifold doors don't have a threshold
Although the lack of a raised threshold is a positive in terms of safety, it can present a problem if not installed correctly. With no barrier between the indoors and outside ground, water on the ground could be blown/swept into the home, but this can be prevented by introducing a drainage system and/or creating a slight slope away from the doors.
Bifolds may need to stack inside the home
If the bifolds concertina into the home then they will fold and stack inside. This could be intrusive if you have limited indoor space so be sure to ask your installer for their advice.
How much do bifold doors cost?
Bifold doors are usually large installations involving a large amount of glass and framing. On average, you are looking at around £1,000 per metre. Some installations need to be bespoke designs which will raise the cost of the bifold doors. The materials, type of glass and finish will all affect the price, and the price of installation will vary from supplier to supplier. The best way to get a competitive price on new bifold doors for your home is to compare quotes from multiple installers.
To find out how much it would cost to install bifold doors in your home, send us an enquiry via our form today. We will be in touch in a matter of hours to confirm your details so we can provide you with up to 4 competitive quotes from professional installers.
Quotes from local engineers
Payment by finance available
Save up to £170 per year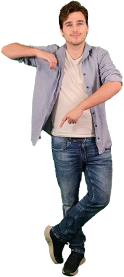 Optimise your home and save the planet