Measuring Your Old Windows for Replacement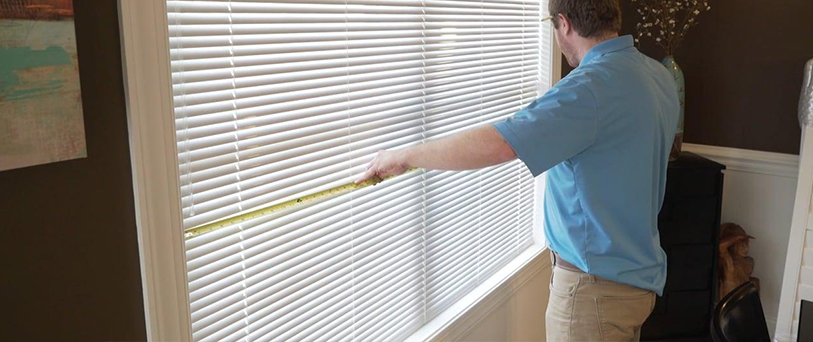 Measuring up for new windows is not quite as simple as it sounds. But you do need to get your measurements exactly right otherwise you risk being lumbered with a lovely new window that doesn't fit.
Here we've provided some guidelines on how to measure up your home for new windows. If you're the slightest bit unsure, it makes sense to get a professional to help you.
To ensure your new windows are measured and fitted to the highest standard, it's important that you choose a reputable installer. That's why we recommend requesting quotes from multiple local companies. Rather than spending too much time on this, use GreenMatch's free quotes service.
Our service saves you time and money by allowing you to compare tailored quotes from the top-rated installers in your area. At the end of the day, you can choose the one that offers the most competitive deal.
Start getting free quotes by clicking the button below.
Quotes from local engineers
Payment by finance available
Save up to £170 per year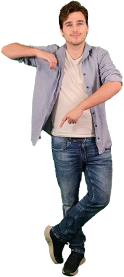 Optimise your home and save the planet
Measuring your old windows for replacement
Following these 6 steps will make sure that your windows are accurately measured up and ready to be replaced.
1. Use metric not imperial
The first rule of thumb is to make sure you take accurate measurements in millimetres not inches. This gives you a finer level of accuracy and means there's no room for error from the window manufacturer when they have to convert your measurements to metric.
2. Measure the opening outside
So firstly step outside. You need to take height and width measurements for the brickwork opening. Bear in mind that the height measurements must be from underneath any existing removable windowsill. If your property is rendered, simply take off a little of the render and measure to the brickwork edge.
3. Measure brick to brick in at least three different places
Remember the opening may not be exactly square so take a minimum of three measurements – top, middle and bottom, for the height and the same again for the width. This means your window manufacturer can get an accurate view of the exact size of the space the finished product will be fitted into. The final width and height measurement the manufacturer will use is the smallest one.
4. Deduct 10mm (yes, really!)
This sounds like odd advice but you need to take off 10mm from the final height and width measurements. This is to allow for a small fitting allowance around the new frame and means the fitter can make sure the new window frame sits squarely when it's in place. Any gaps are then fitted with spacers and filled to keep the frame in just the right position.
5. Never measure the old frame
This is a common error and certainly one to avoid. Ignore the old window frame – this is going because it is no longer suitable. Consider the fact that it may well have warped so the last thing you want to do is take measurements from it!
6. Be sure of your measurements
Make sure you check (and double-check) your measurements so you are 100% sure you have them correctly. This is important because no window manufacturer will accept responsibility for incorrect measurements and you will still have to pay for a window that doesn't fit. If you are unsure, consult a professional installer or builder and give yourself total peace of mind. It'll be worth it.
Get free window replacement quotes
To get the most competitive price for installation of replacement windows, we highly recommend comparing quotes. By sourcing at least 3 quotes from different companies, rather than accepting the first one you get, will give you the confidence that you aren't being overcharged.
And that's where we can help!
By taking a few moments to complete our simple online form, you'll be contacted by up to 4 local window installers. Each will provide you with a free no-obligation quote for you to then compare. That way, you'll know that you're getting the very best deal possible for your window replacement.
Quotes from local engineers
Payment by finance available
Save up to £170 per year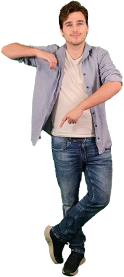 Optimise your home and save the planet