Timber internal doors – things to consider when choosing a timber door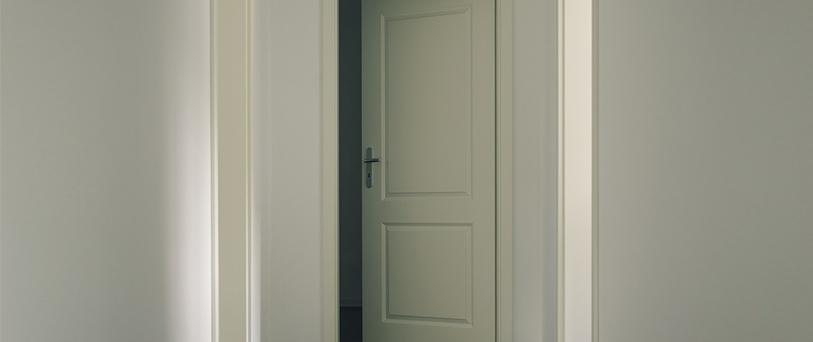 From oak and Shaker to pine and paintgrade doors, timber internal doors add warmth to your home's interior, and are available in various forms.
Timber interior doors can be either solid or hollow core. Solid doors are either hardwood or softwood and are generally constructed from a number of separate panels, usually two to eight, depending on the style selected.
They are solidly constructed with mortise and tenon joints and can be trimmed to size to fit existing openings.
Hollow core doors on the other hand usually consist of a core made up of a honeycomb construction. They lack the strength of solid doors but are undoubtedly cheaper. So if you're looking for a cost-effective solution, consider fitting a hollow core door.
Leading internal door manufacturers, should you wish to order specially, include Doorpak of Sheffield, Hamiltons of Norwich and Savoy doors of Lancashire.
To be connected to up to 4 locally based door installers, use GreenMatch's free quotes service. You can then compare their tailored quotes to find a good deal. This saves you all the time from sourcing quotes independently.
All of the quotes come completely free and you're under no obligation to accept any the quotes you receive. Get started today by clicking the button below.
Quotes from local engineers
Payment by finance available
Save up to £170 per year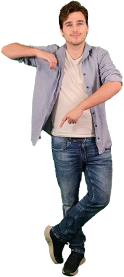 Optimise your home and save the planet
Popular interior doors
One of the most popular wooden doors is the white primed interior door which is very reasonably priced. You can also buy interior wooden doors made from oak, pine and walnut. Oak and pine are good for soundproofing and oak in particular can be very attractive. All these materials are usually very reasonably priced.
Internal doors can also contain glazed panels which are ideal for moving between living areas and separating hallways from main living areas. The main advantage of glazed panel doors is that they allow light to travel around the house which saves on lighting and therefore helps to cut electricity bills.
Internal door suppliers
Internal doors can be obtained from a variety of suppliers. Jewson for example offer interior doors that are made from oak, shaker, pine, various hardwoods and veneered and paint grade doors. Their veneer and moulded doors are thermally efficient which is essential for building regulations. They also offer a comprehensive guarantee and can offer doors with flush or moulded panel faces. Other popular suppliers include Wickes DIY and Howdens Joinery Co., who offer a wide range of internal doors.
Recycled doors: think outside the box
An option for period homes would be to consider the use of recycled doors from a salvage centre. These doors often have more character than modern doors, but you will need to check that the joints are in good condition.
Things to consider when choosing a timber door
The way it looks – whether we like to admit it, most people are driven by looks. Even when it comes to choosing internal doors, opt for something stylish and attractive – and well constructed.
Maintenance – the life of your internal timber door can be greatly enhanced by regular maintenance, which will also help to main its appearance.
Style of panelling -whether you want 4 panels or 6 panels, panel configurations are designed for contemporary or traditional interiors, depending on what meets your needs.
Glazing or no glazing – a door with clear glazing will allow plenty of light to get into a room.
Budget – whatever your budget, you want something that is desirable, good-looking and long lasting which offers value for money.
One of the best ways to save on installations costs is to compare tailored quotes from credible new door installers. This usually involves some research into the background of multiple installers, and requesting quotes from them. Therefore, it can take several hours, if not days, before you have quotes in your hands ready to compare.
That is, unless you do with GreenMatch. Simply by filling out our form, we can directly connect you with up to 4 professional door installers from our vetted network. You can then compare their tailored quotes and choose the one that offers the best deal. Get started today by clicking the button below.
Quotes from local engineers
Payment by finance available
Save up to £170 per year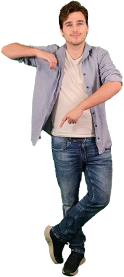 Optimise your home and save the planet