CTC heat pumps are among the most advanced and efficient heat pumps on the market.Their CTC GSi-12 is considered a state-of-art geothermal heat pump, due to its latest technological advancements, like the variable speed control, touchscreen, high-efficiency level, and stylish design.
They also produce various types of air to water heat pumps and hot water heaters. Furthermore, CTC has a designed control system to go with their products. Have a look at the different categories of heat pumps below.
Ready to take the first step towards a more sustainable and efficient heating solution? Get in touch with our network of professional suppliers to learn more about how heat pumps can benefit your home or business. We'll provide you with up to 3 free, no-obligation quotes and guide you through the process from start to finish. Get started by simply completing the form below:
Quotes from local engineers
Payment by finance available
Save up to £1100 per year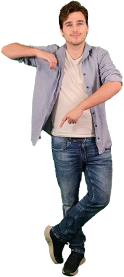 Optimise your home and save the planet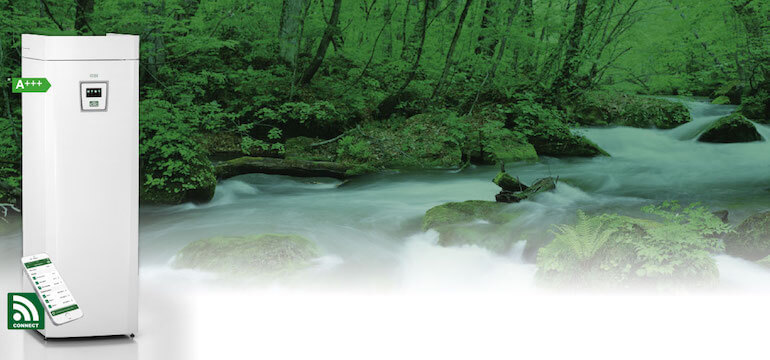 Ground Heat/Geothermal Heat Pumps
Installing Ground source heat pumps can lead to 80% energy savings. Furthermore, no drilling is needed, and thus installation costs are low.
CTC offers the following models of heat pumps:
CTC GSi 12: the CTC GSi 12 is a heat pump for ground sources, lake or geothermal heating. It automatically adapts to the building's output requirement during the year. This heat pump is perfect for family homes with a large output range of 2.5-12 kW.
CTC EcoPart i425-435 Pro: the EcoPart i425-435 Pro is a 3-stage building heat pump with a built-in advanced control. It increases power in three stages. The outcome is fewer starts/stops and a higher heating comfort. Furthermore, It has very low noise levels, a built-in pro control system and is ideal for properties with high primary flow temperatures.
CTC EcoPart 425-435: the EcoPart 425-435 is a 3-stage building heat pump with a built-in simple control. The system provides more heating comfort than the 1-stage products and has low noise levels. 
CTC EcoHeat 400: the EcoHeat 400 ground source heat pump provides maximum efficiency, due to a newly developed refrigerant circuit, touchscreen and EnergyFlex.
CTC EcoPart 400: these compact 6 heat pumps can satisfy the heating needs of both houses and small industrial premises. Among their many advantages is the high level of adaptability and the possibility to be connected to an existing system or a new boiler.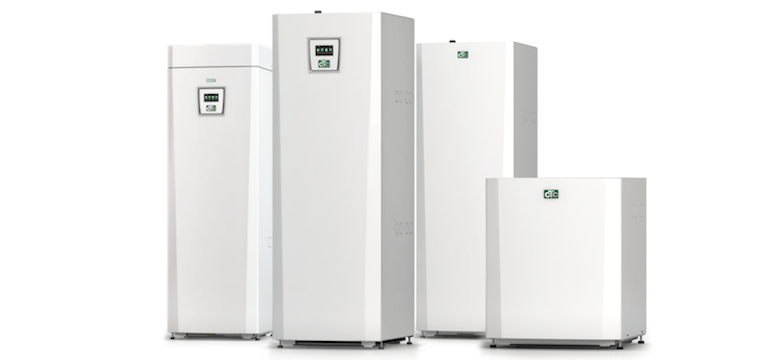 Air to Water Heat Pumps
Air to water heat pumps provide homes with both, heat and hot water. These kinds of pumps can be installed outdoors and can be connected to work together with other heating systems.
CTC EcoAir 510M: the EcoAir 510M is a highly flexible heat pump that is able to adapt the output speed to the building's requirements during the year. Further benefits include low sound levels and a high coefficient of performance.
CTC EcoAir 520M: this heat pump provides a speed-controlled system, that adapts to the property's requirements during the year. It automatically defrosts and is very durable.
CTC EcoAir 400: considered as the best-seller of the air-to-water heat pump in Sweden, EcoAir 400 is the most silent air-to-water heat pump ever developed by CTC.
CTC EcoZenith i250: the EcoZenith i250 is a flexible system tank with an easily operated 4.3-inch touchscreen and CTC's smart EnergyFlex system.
CTC EcoZenith i550 Pro: the EcoZenith i550 Pro is an all-in-one tank with a built-in system. It can control all components through one apparatus.
Control for CTC Heat Pumps
CTC EcoLogic control units allow an intuitive monitoring of up to ten different pumps in operation.
Control units can operate completely automatic. They manage:
The connection and disconnection of boilers.
The production of water or heat (hot water/heat prioritisation)
Up to four heating circuits.
Furthermore, the system can be controlled via the Internet or text message, when connected to a remote or a computer.
Has this sparked your interest in CTC heat pumps? We can help you find your best deal! Simply by clicking the form below, GreenMatch can save you from the hassle of looking for installers by getting in contact with our network of professional installers. Our service is totally free and non-binding!
Quotes from local engineers
Payment by finance available
Save up to £1100 per year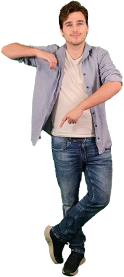 Optimise your home and save the planet